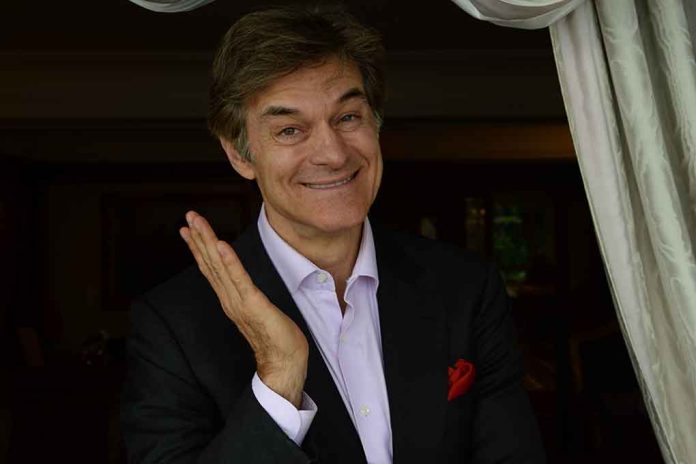 Dr. Oz Gets Surprising Endorsement From Across the Aisle
(ReliableNews.org) – Dr. Mehmet Oz is currently trying to keep Pennsylvania's Senate seat in the Republican column. The conservative is facing off against Democratic Lt. Governor John Fetterman. With just weeks left before residents head to the polls, Oz has received a surprising endorsement.
On October 7, Democrat Tom Knox crossed party lines to endorse Oz for the US Senate. The former deputy mayor of Philadelphia pointed to rising crime rates as one of the reasons for his decision. According to Townhall, Knox said although he "personally like[s]" Fetterman, he believes the lieutenant governor's "policies on crime will make things much worse." He also said he has seen the City of Brotherly Love "become increasingly dangerous."
"John Fetterman's policies on crime will make things much worse."

I'm grateful for the support of Democrats like former deputy Mayor of Philadelphia Tom Knox:https://t.co/JM7iDCpUtJ

— Dr. Mehmet Oz (@DrOz) October 10, 2022
The race between Oz and Fetterman is one of the closest watched this election season. The men are vying for the seat being vacated by Senator Pat Toomey (R). The conservative lawmaker has served in the seat since 2011, but decided he won't be running again.
As of October 10, FiveThirtyEight's polling average shows Fetterman is in the lead, 48.3% to 42.3%. The Cook Political Report has the race listed as a toss-up, and reported GOP spending against the Democrat hasn't ramped up yet. The race is definitely a nail-biter.
Copyright 2022, ReliableNews.org