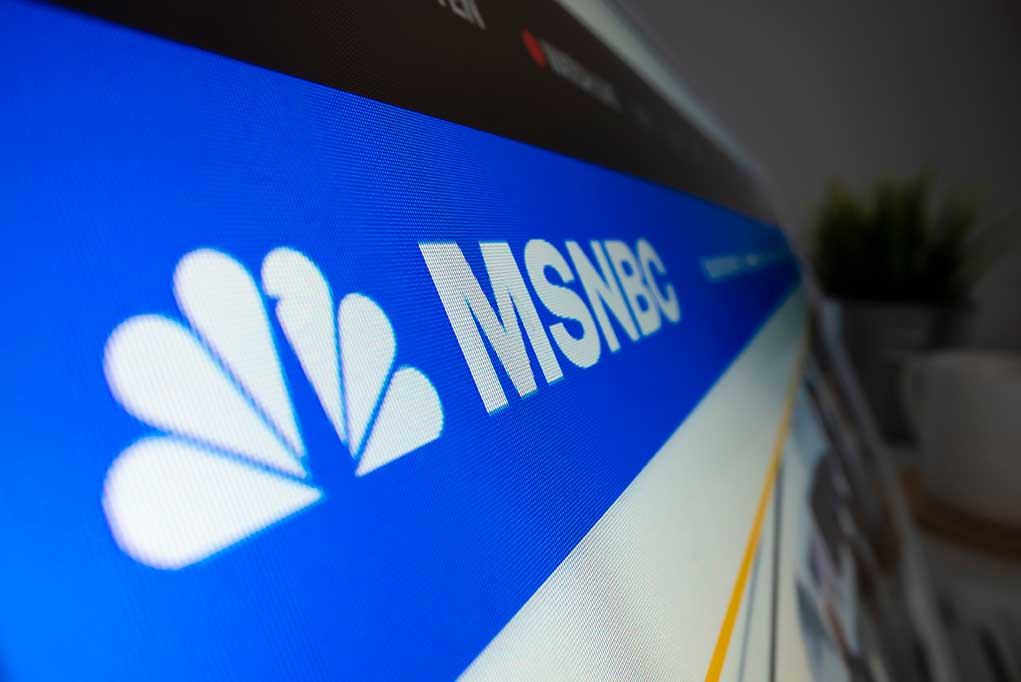 (ReliableNews.org) – When President Joe Biden took office, he rolled back some of the protections former President Donald Trump had in place to make America energy independent. He'd opened up oil drilling in new areas and provided more leases. Now, the country is experiencing an oil crisis and even some on the left are starting to recognize the importance of oil independence.
On March 8, Biden announced a ban on Russian oil imports. He received bipartisan support for the move even though the imports were helping fund the war for the enemy. MSNBC journalist Katy Tur responded to the ban on air, saying the fact it's going to hurt the US shows how "insane" it is that America relies on "energy from authoritarian leaders" when it could be producing enough oil on its own.
MSNBC's @KatyTur on the U.S. importing Russian oil: "This just exposes how insane it is that we rely — we rely on energy from authoritarian leaders and we are not self-reliant on our own energy." pic.twitter.com/GK9Q8vUEEm

— Tom Elliott (@tomselliott) March 8, 2022
Republican lawmakers agree. Senator Ted Cruz (R-TX) recently introduced the Energy Freedom Act to do exactly what Tur suggested. The senator wants to restore the country's energy independence by increasing production. The legislation would provide more leases, expand onshore and offshore drilling, and implement other changes to help the American people. Essentially, the bill would take the country back to where it was under Trump and reverse Biden's harmful policies.
Even the leftists in the media know it's time to make it happen.
Copyright 2022, ReliableNews.org