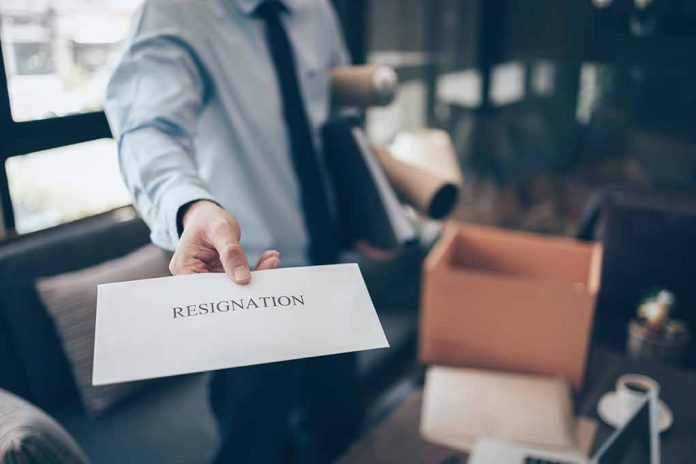 (ReliableNews.org) – In 2022, West Virginia University's head basketball coach, Bob Huggins, was inducted into the Naismith Memorial Basketball Hall of Fame. A year later, he's been forced to resign from his position in disgrace after Pennsylvania police arrested him.
On Friday, June 16, officers with the Pittsburgh Police Department observed an SUV blocking traffic. When they approached the vehicle, they saw that the driver-side door was open and the car had a shredded tire. The officers explained to the driver, later identified as 69-year-old Huggins, that he had to move his vehicle so they could help him change his tire.
According to officers, when Huggins tried to move the vehicle, he was having difficulty. They activated their lights and pulled him over at that point. After questioning him, they believed he was intoxicated and took him into custody. Authorities charged the coach with driving under the influence (DUI). He allegedly had a blood alcohol level of .210, as well as beer cans in his vehicle.
On Saturday, the night after his arrest, Huggins resigned from the position he'd held since 2007. He issued a statement informing West Virginia's students and staff that his decision. The longtime coach said his actions didn't "represent the values of the University or the leadership expected" in his position. He apologized for his actions and took accountability for it, saying he was going to focus on his health and family.
Statements from Bob Huggins, Gordon Gee and Wren Baker https://t.co/rw9Ie76Rcd

— WVU Sports (@WVUSports) June 18, 2023
Huggins said it was the "honor" of his career to coach the basketball team at his alma mater and was "most proud of the tremendous young men" he'd coached.
Although Huggins took responsibility for his actions in his statement, his daughter was not happy about how everything played out after her dad's arrest. On Tuesday, Jacque Huggins posted a lengthy statement on Facebook attacking WVU President E. Gordon Gee and the board. She called them the "classless ones, the cowards, the backstabbers and most of all hypocrites."
Copyright 2023, ReliableNews.org