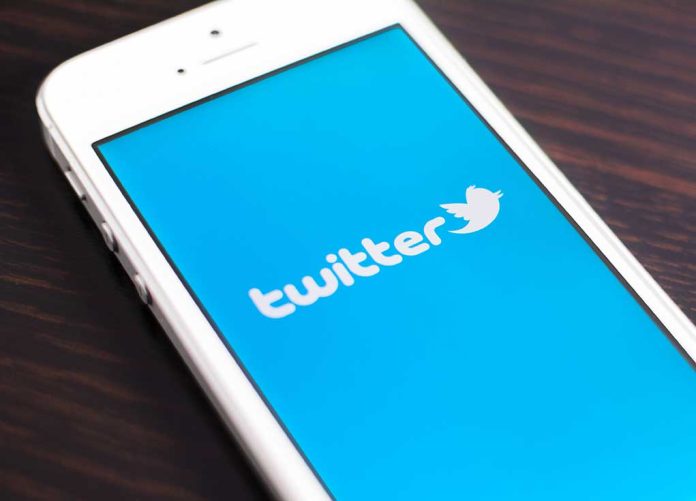 Leonardo DiCaprio Under FIRE On Social Media – World Leaders Chime In
(ReliableNews.org) – Leonardo DiCaprio is usually a relatively uncontroversial figure as far as Hollywood actors go. That didn't protect him from making headlines recently after he shared a controversial tweet. While it wasn't about Rose killing his character in the "Titanic" movie by hogging the entire floating door, the uproar is actually related to wood.
On July 26, DiCaprio posted a graphic on Twitter showing how land clearing has impacted the Amazon rainforest from 2019 to now. He called "illegal deforestation at the hands of the extractive industry" extensive.
How extensive is deforestation in Amazonia, one of the most important places on the planet for people & wildlife? According to this map from @mapbiomas, the region has faced an onslaught of illegal deforestation at the hands of extractive industry over the last 3 years. pic.twitter.com/BLxUC3S3z7

— Leonardo DiCaprio (@LeoDiCaprio) July 26, 2022
Brazilian President Jair Bolsonaro, who took office in January 2019, responded to the actor's claims, telling him he would become the leader's "best electoral cable." He told DiCaprio to give up his "yacht before lecturing the world." The conservative leader also accused Progressives of lecturing everyone else without changing their own behavior.
Bolsonaro continued, telling DiCaprio to worry about the fires raging in America and Europe. He then blasted the actor, labeling him "obsessed" with Brazil.
– You again, Leo? This way, you will become my best electoral cable, as we say in Brazil! I could tell you, again, to give up your yacht before lecturing the world, but I know progressives: you want to change the entire world but never yourselves, so I will let you off the hook. https://t.co/FxCnqhFv6D

— Jair M. Bolsonaro (@jairbolsonaro) July 28, 2022
DiCaprio, who is the United Nations climate change ambassador, doesn't own a yacht of his own but is often spotted lounging on one. After fans saw him on a massive boat in January, many called him a hypocrite. According to The Guardian, a superyacht can emit as much as 7,020 tons of carbon annually — about 1,500 times more than an average family car.
Do you think the actor is being hypocritical?
Copyright 2022, ReliableNews.org