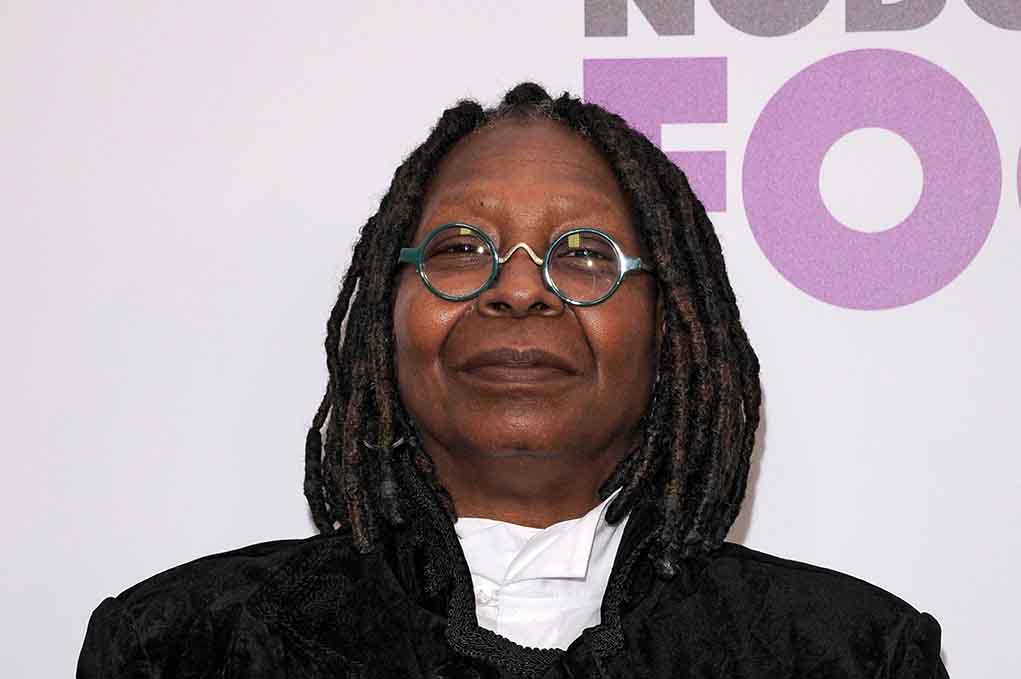 (ReliableNews.org) – More than 11 million people were killed during Adolf Hitler's reign of terror. It was such a devastating period in world history, that even eight decades later, it's hard to come to terms with what happened. Generally, when people talk about it they do so with respect – except, if their name is Whoopi Goldberg.
On February 2, ABC announced it was immediately suspending Goldberg from "The View." The decision came one day after the actress declared, "The Holocaust isn't about race." Fellow Leftist Joy Behar disagreed, pointing out Hitler and the nazis believed Jews were a different race. Goldberg again claimed the mass genocide of more than six million Jewish people was not a racial issue, saying it was about "man's inhumanity to man."
Outrage immediately followed Goldberg's comments and Americans called for ABC to fire her. The comments by the actress came less than a month after a Texas Synagogue was attacked by an anti-Semite. No one was injured during the synagogue attack, however, it was amid a terrifying rise in hate crimes against the community.
The group StopAntisemitism slammed Goldberg for her remarks.
Newsflash @WhoopiGoldberg 6 million of us were gassed, starved and massacred because we were deemed an inferior race by the Nazis. 

How dare you minimize our trauma and suffering! pic.twitter.com/nD8drxWpxJ

— StopAntisemitism (@StopAntisemites) January 31, 2022
On February 1, Anti-Defamation League CEO Jonathan Greenblatt appeared on "The View" to correct Goldberg. During his appearance, he called on ABC to fill Meghan McCain's empty seat with a Jewish co-host so they're represented on the show. The network hasn't responded to his suggestion.
Goldberg was suspended for two weeks. Do you think it's enough time?
Copyright 2022, ReliableNews.org