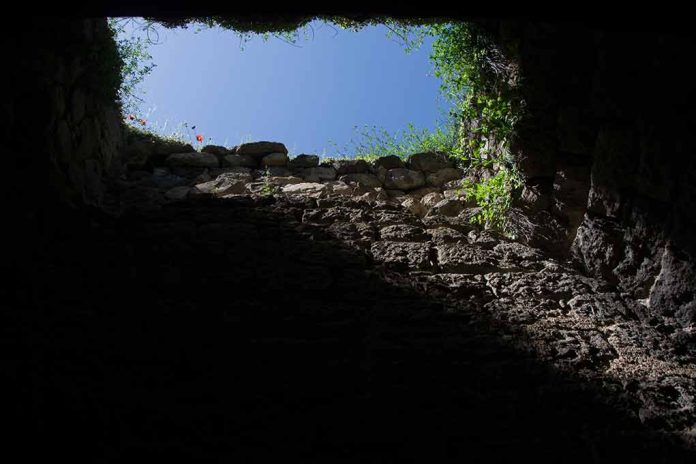 (ReliableNews.org) – In 2022, supermodel Linda Evangelista sat down for an interview with PEOPLE. She said she'd been living in seclusion for nearly five years because of a cosmetic procedure gone wrong. Now, the model has revealed she has been battling cancer.
Evangelista recently opened up about her cancer diagnosis. She explained that she privately fought the disease twice in the last five years. In 2018, she was diagnosed with breast cancer after undergoing an annual mammogram. She decided to have a bilateral mastectomy (removal of the breast tissue). She said, "Breast cancer was not going to kill me," telling WSJ Magazine that she thought she'd be good from then on.
Then, in July of last year, Evangelista felt a lump on her chest. She visited her surgical oncologist, but the doctor didn't seem concerned. The supermodel had an MRI and biopsy. That's when she learned she had cancer in her pectoral muscle. Again, she underwent surgery and also chemo and radiation.
The two cancer diagnoses came two years after she was reportedly disfigured from CoolSculpting, a cosmetic procedure approved by the FDA that freezes fat on parts of the body. It's sold as an alternative to liposuction, but the model said it left her "permanently deformed" and sued Zeltiq Aesthetics Inc., for $50 million. The procedure reportedly left her with bulges on her chin, bra area, and thighs. She doesn't believe the cosmetic procedure caused her to develop cancer. She reached an undisclosed settlement with the company.
As for her future now, Evangelista is spending time with her son, Augustin, who will turn 17 in October. She said that he loves sports, and they often go to games together. According to Evangelista, her oncologist has told her that her prognosis is good, but there's a possibility the cancer will come back. She said she has "one foot in the grave," but it doesn't matter, because she's "in celebration mode."
Copyright 2023, ReliableNews.org