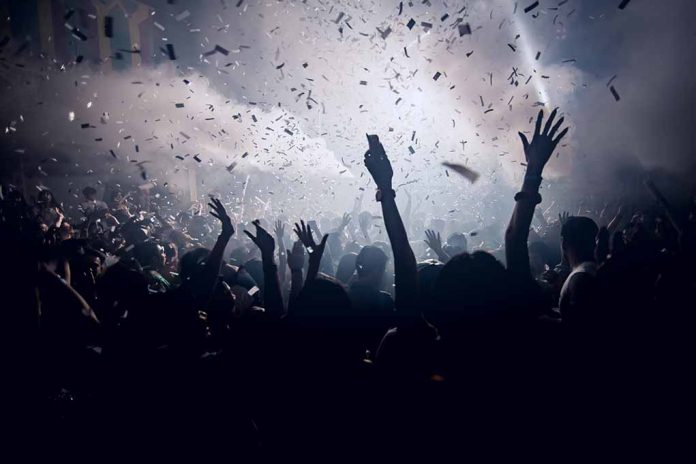 (ReliableNews.org) – Born as Melissa Viviane Jefferson in Detroit, Michigan, musical artist Lizzo grew to stardom with her talent, confidence, and infectious energy. Her hits include "Good as Hell," "Truth Hurts," and "Rumors," which she did with the equally talented Cardi B. Lizzo's talent has won her four Grammy Awards so far, and she appears far from done with her career. Throughout her time in the spotlight, the central message behind her has been about accepting yourself as you are, being yourself — unapologetically — and practicing self-love. However, recent controversy has indicated that maybe the flutist didn't apply that message to her real life behind the scenes — especially to the dancers on her team.
What Happened?
On August 1, multiple dancers who used to work for Lizzo filed a lawsuit against her for allegedly creating a hostile work environment by subjecting them to inappropriate sexual situations, body-shaming, and sexual harassment. NBC News reported that the dancers filed the legal document in the Los Angeles Superior Court, further alleging that Lizzo simulated sexual situations in front of them and talked about her fantasies, all the while berating them for their own sexual past or lack thereof.
The defendants in the case include Lizzo, her production company, and the performer's dance captain, Shirlene Quigley. Quigley is accused of forcing her religion on some of the defendants. Other claims within the suit reportedly include racial harassment, false imprisonment, and interfering with the plaintiffs' economic relationships or opportunities.
Lizzo's Response
The musical artist responded to the lawsuit on Instagram two days after the filing, stating the accusations were "outrageous." She indicated it took a while to respond because the claims were "gut wrenchingly difficult" to process and "disappointing." Lizzo said the stories were brought from previous employees who already admitted to "inappropriate and unprofessional" behavior when working for her. In essence, she turned the accusations around on the plaintiffs, insisting the claims against her were untrue.
Lizzo went on to say she never tried to make anyone on her team "feel uncomfortable" or unappreciated, stating that she's neither a "victim" nor a "villain" as she's been portrayed in the public eye since the lawsuit was filed.
Attorney Ron Zambrano, the plaintiffs' council, responded to Lizzo's Instagram denial. He told NBC News that the rapper's response "only adds to [his] clients' emotional distress."
The musical artist's lawyer, Marty Singer, also spoke out about the matter, claiming the accusations against his client hold no water. The attorney said he was sure his client would be found innocent of all the charges against her.
Copyright 2023, ReliableNews.org