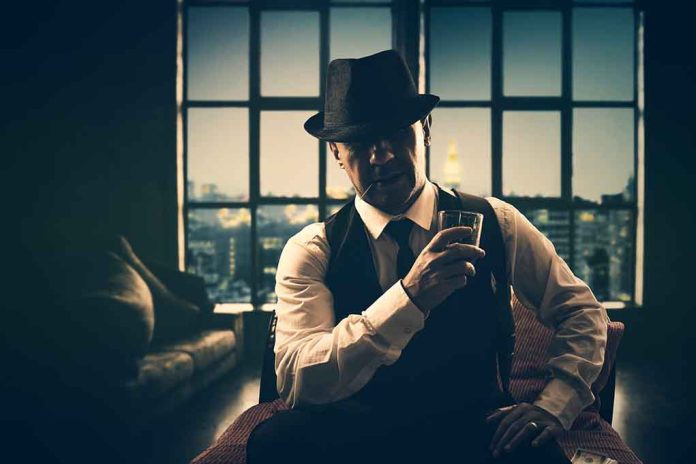 (ReliableNews.org) – Matteo Messina Denaro has been on the run from Italian authorities for 30 years. The 60-year-old is known as the last godfather of the Cosa Nostra, the mafia. After decades of searching, authorities have finally captured the elusive killer.
On Monday, January 16, law enforcement arrested Denaro while he was receiving treatments for a tumor at a private La Maddalena health facility. The mobster was going by the name "Andrea Bonafede" for about a year at the clinic. According to The Guardian, authorities received a tip about Denaro possibly being at the health center in Palermo that day. Special forces were in the Sicilian city for three days before apprehending the suspect.
When law enforcement took him into custody, an officer asked him his name. He reportedly responded, "I am Matteo Messina Denaro."
Matteo Messina Denaro, Italy's most-wanted Mafia boss, was arrested Monday after three decades on the run.
Full story: https://t.co/LP5R5JAvot#MatteoMessinaDenaro #MafiaBoss #Mafia pic.twitter.com/sbV8pwk8H0

— NewsNation (@NewsNation) January 17, 2023
In 2002, Denaro was convicted and sentenced in absentia to life in jail for having personally killed or ordered the murder of dozens of people. One of the crimes he was convicted of was helping to plot the 1992 bombings that killed top anti-mafia prosecutors. Denaro and other Cosa Nostra bosses planted a car bomb and killed Paolo Borsellino. Five police officers also died in the attack. Borsellino's death occurred just months after his friend Giovanni Falcone and four others were killed in a bombing. The Associated Press reported Carabinieri Col. Lucio Arcidiacono said the mob boss didn't resist arrest at all.
Italian Prime Minister Giorgia Meloni called Denaro's arrest a "great victory" for the country. She said they would "never surrender to the mafia" and thanked everyone who helped catch the mobster. Denaro is now facing multiple life sentences for the crimes of which he was convicted.
While the mafia is not as strong as it was 30 years ago, it's still active. The organized crime families still traffick drugs and force others to pay for their protection.
Copyright 2023, ReliableNews.org