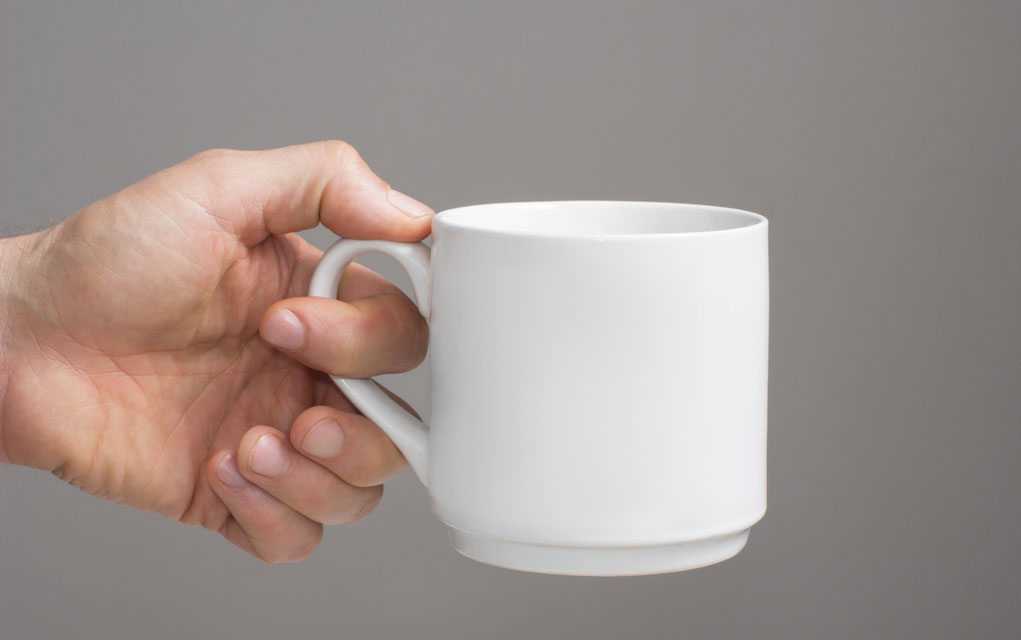 (ReliableNews.org) – Caffeine can be beneficial to a person's health in moderation. But a family in the UK found out the hard way too much of it can be deadly.
In 2021, Wales resident Tom Mansfield, a 29-year-old personal trainer, purchased caffeine powder from a British sports supplement company called Blackburn Distributions. When he made his drink, the father of two accidentally got his math wrong and ingested about 0.2 ounces of the powder, a dose equivalent to 200 cups of coffee.
After Mansfield drank the supplement, he began clutching his chest. He told people his heart was beating fast and moments later, he began foaming at the mouth. Paramedics were called and when they arrived, they tried to resuscitate him but after 45 minutes pronounced him dead.
A personal trainer and father of two has died after reports say he accidentally overdosed on caffeine powder that was as strong as 200 cups of coffee. https://t.co/CnFXBjkoRE

— KSAT 12 (@ksatnews) March 6, 2022
An autopsy revealed caffeine toxicity as the trainer's cause of death. The coroner noted Mansfield had used a scale to measure the powder because the company didn't provide a scoop. If the company had provided one, the coroner determined he would probably still be alive. Blackburn Distributions has since provided the scoop for all customers.
People should always be very careful when taking a supplement that acts as a stimulant. It's very important to make sure they're taking the correct dose of the powder; a mistake could be fatal.
Copyright 2022, ReliableNews.org