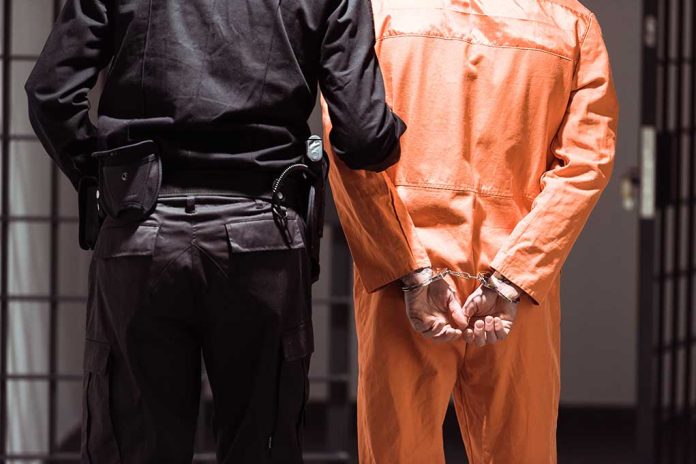 Justice SERVED – Decade-Old Murder Case Comes To A Close
(ReliableNews.org) – In 2020, agents with the FBI's Dallas Field Office took Yaser Abdel Said into custody. He'd been on the agency's Ten Most Wanted Fugitives list since 2014 for killing his two teenage daughters. Two years after his arrest, he's finally facing justice.
On Tuesday, August 9, a Texas jury convicted Said of the 2008 capital murders of his daughters, 17-year-old Sarah and 18-year-old Amina. He received an automatic life sentence after the state decided it wouldn't pursue the death penalty.
Official Press Release regarding Conviction and Life Sentence of Yaser Abdel Said.

Thank you to the prosecution team, the investigators, the jury, and all of those who fought to see that justice was done for Sarah and Amina. pic.twitter.com/mdLUzVLx3z

— Dallas County DA (@Dallas_DA) August 9, 2022
According to prosecutors, Said's daughters and wife fled to Oklahoma in 2007 to get away from him. However, on New Year's Day 2008, he took his children for a ride in his cab and drove them to Irving, Texas. He then shot Amina twice, killing her instantly, and fired nine bullets into Sarah. She managed to call 911, a recording captured her saying, "help, my dad shot me. I'm dying."
Law enforcement believed Said carried out "honor killings" because he reportedly thought they were "too American." Authorities later found the girls dead in a taxi parked near a hotel in the Dallas area.
In 2021, a federal jury found Said's brother, Yassein Abdulfatah Said, guilty of concealing a person from arrest, conspiracy to conceal a person from arrest, and conspiracy to obstruct an official proceeding. A judge sentenced him to 12 years in prison.
Copyright 2022, ReliableNews.org