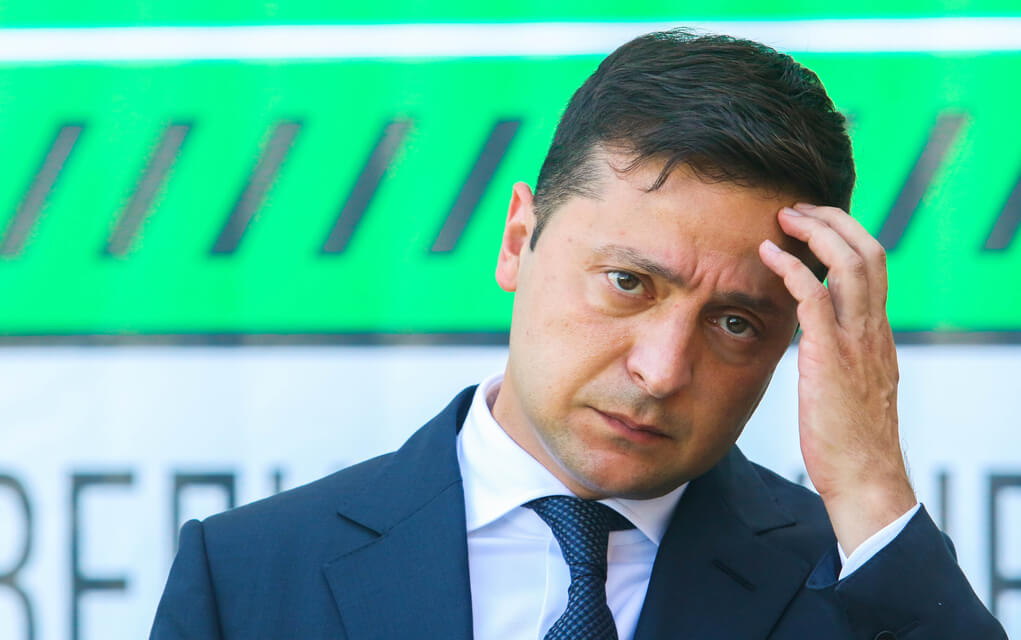 (ReliableNews.org) – One of the emerging problems from the Ukraine-Russia conflict is the spread of fake news. People on both sides of the issue are bombarding the internet with lies. That's leaving people to wonder what's really true.
Red Liberty Media, an independent media site, posted a running list of pro-Ukrainian fake news being posted online. For example, a viral post showing Miss Ukraine Anastasiia Lenna holding a gun claimed she was joining the fight. Later, she revealed she isn't in the military and the gun she was holding was an airsoft gun. Another video shows an alleged Ukrainian girl confronting a Russian soldier. In reality, the video was a Palestinian girl confronting an Israeli soldier in 2012.
A breakdown of all viral posts that were debunked.https://t.co/HfxTkGmhA7

— Red Liberty Media (@RedLibertyMedia) February 28, 2022
Early on, the US intelligence officials warned President Joe Biden's administration that Russian President Vladimir Putin might use a false flag operation to invade Ukraine. There were reports the Russians even had crisis actors ready to go. The UK government confirmed it had seen the underlying intelligence and the claims were true. However, the US State Department never made the intelligence public, so the press wasn't able to verify its existence. After the conflict started, Putin claimed his goal was to remove Nazis from power. Ukrainian President Volodymyr Zelenskyy is Jewish and lost family members in the Holocaust.
The fake news leaves people wondering whom to trust? The answer to that isn't cut and dried. Even so-called reputable sources have spread fake news in the past. The only true answer is: question it, try to verify it and use your best judgment.
Copyright 2022, ReliableNews.org