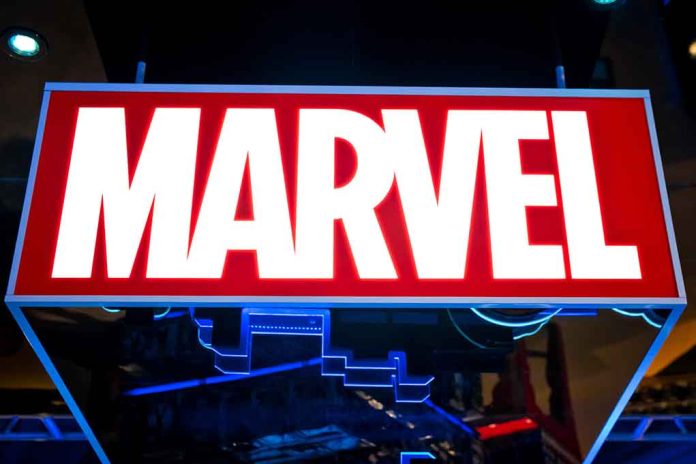 (ReliableNews.org) – Actor Jeremy Renner had a tough start to the new year, to say the least. On New Year's Day, he suffered serious injuries in a snowplow accident. He recently updated his fans on how he's doing.
On Monday, February 27, Renner shared an Instagram story of himself on an exercise bike. It appeared the "Hawkeye" star was using a device to support his leg as he tried to move it. "Whatever it Takes," Renner wrote in a caption.
@JeremyRenner 💪💪 #jeremyrenner #rennerfans in ig 🥰💖 pic.twitter.com/0MllSaVzht

— Rennerfans (@RENNERSFANS) February 28, 2023
According to USA Today, Alexander Fries, Renner's nephew, told authorities with the Washoe County Sheriff's Office that his pickup truck got stuck in the driveway of his uncle's Reno, Nevada home. Renner got his more than 14,000-pound snowcat to pull his nephew's truck out of the snow.
Renner stepped out of the snowcat to talk to Fries after he pulled the truck out. At that point, the plow began to move on its own. The actor jumped up on the tracks of the vehicle to get inside it to stop it from moving, that's when he got stuck, and the plow ran him over.
After the accident, first responders arrived on the scene and airlifted Renner to the hospital. He had approximately 30 broken bones. The "Avengers" star also suffered blunt chest trauma. He underwent surgery in the immediate aftermath. A couple of days after the accident, Renner posted on social media and said that it was hard to type, but he wanted to send everyone love.
Renner returned home roughly two weeks later. Though he is no longer in the hospital, his recovery is going to be a long one. Authorities have since filed a report indicating the snowcat had undergone some modifications. Deputy Greg Ashby wrote in a report that he thought "mechanical issues" might have played a part in the accident.
Copyright 2023, ReliableNews.org