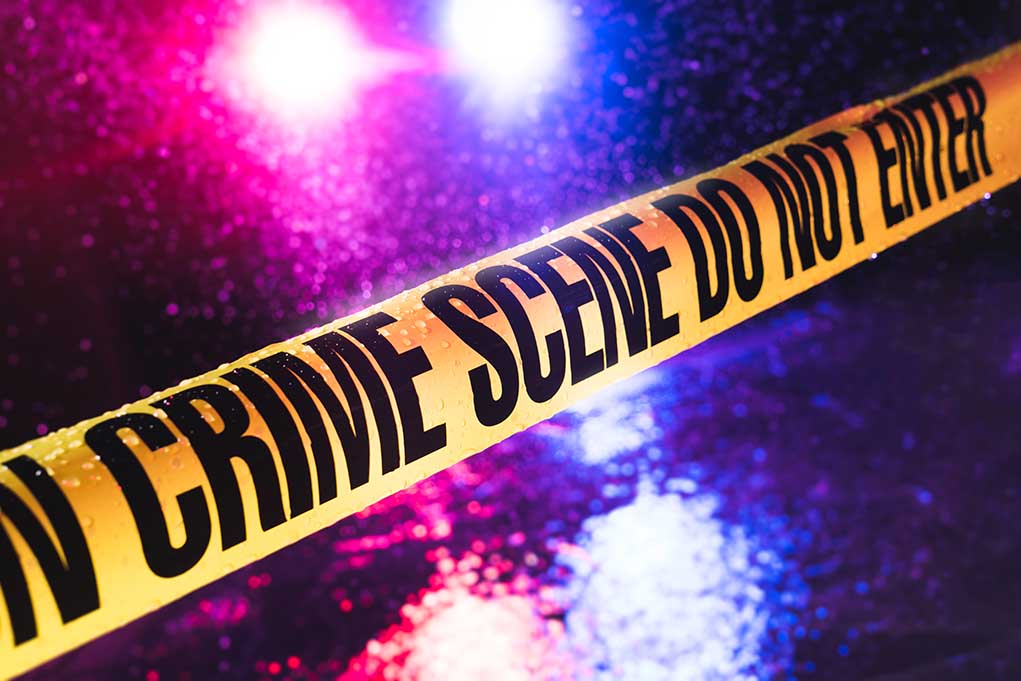 (ReliableNews.org) – At 2 a.m. on April 3, a mass shooting left 6 killed and left 12 injured in Sacramento, California. The gun control debate is now once again raging. There are even rumblings about the possibility of the state making more gun laws.
After the shooting, NPR reported Governor Gavin Newsom (D) said gun violence is a crisis in America and "we must resolve to bring an end to this carnage." Presumably, he meant by passing legislation which is ironic considering his state has plenty of laws regulating guns.
Just blocks from the state Capitol where #caleg has crafted arguably the toughest gun control laws in the country, at least two shooters early Sunday morning killed at least six people and injured another 12 in Sacramento's worst mass shooting in history https://t.co/PNk0cuyoNG

— CalMatters (@CalMatters) April 4, 2022
The Golden State has more laws against firearms than any other in the country: 107. Those laws did not stop the biggest mass shooting Sacramento has ever seen, nor did they prevent the 2015 San Bernardino attack that killed 16 people. They didn't save the lives of 13 people at a bar in Thousand Oaks in 2018. And they haven't stopped the hundreds of other acts of gun violence that have happened in the state over the last several years.
Second Amendment activists have long argued the only way to stop these acts of violence is by allowing law-abiding citizens to carry guns. Although it's unclear whether that would have stopped Sunday's shooting, the current gun laws in Newsom's state certainly have not.
Do you think more laws are the answer to the gun violence in California?
Copyright 2022, ReliableNews.org