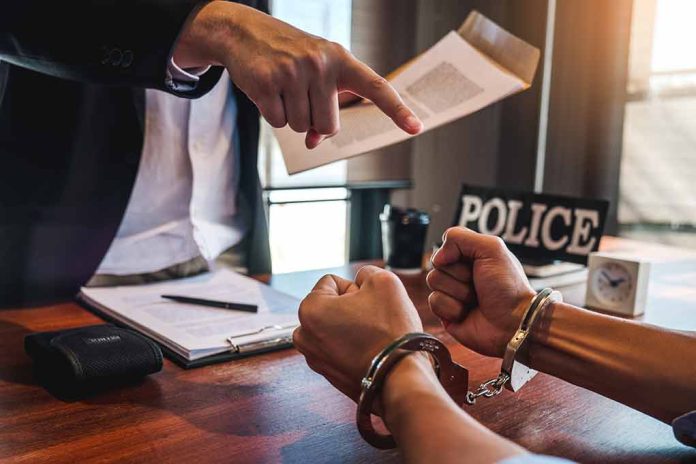 (ReliableNews.org) – At the beginning of September, a Los Angeles judge sentenced him to 30 years to life for raping two women. The actor, who once starred in "That '70s Show," was immediately incarcerated. The television star is now headed back to court.
On September 26, Judge Upinder Kalra held a hearing in his Los Angeles courtroom. During the 10-minute hearing, the judge lifted a stay on a 2019 harassment case against the Church of Scientology and Masterson. He also set a trial date of September 22, 2025, just under two years away.
According to Deadline, the court expects there to be a lot of filings related to the case in the coming months. There are also backlogs to take care of in the coming months.
Three women have sued Masterson and church leaders for allegedly putting them under surveillance. They claimed their pets were killed, and they were harassed after they came forward and accused the actor of rape. A jury recently convicted Masterson of raping two of the women in the early 2000s, at the height of his fame.
The women said it took them years to come forward because of their concerns that they would be excommunicated from the Church of Scientology and cut off from their loved ones. In a court filing, the church asked the judge to keep the stay in place because the three women didn't know if they were going to amend their complaint. The church has long held that it shouldn't have to go to court publicly because attorneys claim the women signed paperwork agreeing that issues such as those would be worked out in private "religious arbitration."
The lawsuit from the women isn't the only one the Church of Scientology is facing. Actress Leah Remini has also filed a harassment suit against it and its leaders. She has accused the church of trying to destroy her career. The church has called her a "bigot" in response.
Copyright 2023, ReliableNews.org