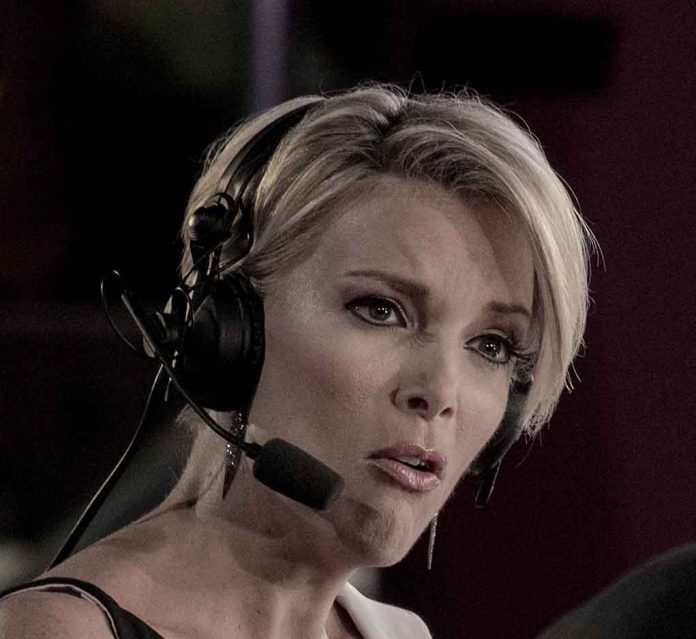 Megyn Kelly Reveals Her Sister Has Died
(ReliableNews.org) – Former Fox News host Megyn Kelly was once one of the biggest names on cable news. She has since moved on to her own radio show on SiriusXM. Recently, she shared some terrible news with her listeners.
On the Monday, October 24, episode of "The Megyn Kelly Show," she revealed her sister died on Friday. Suzanne Crossley was 58 when she passed away from a heart attack, Kelly said.
According to the host, she received the news of her sibling's passing right after her show that day. She raced to be with her mother, brother, and one of her sister's three children in Delmar, New York. She explained that while Crossley had been in bad health over the last several years, her death was still "sudden and unexpected." While talking about their mother's reaction, Kelly became emotional, saying that parents shouldn't have to experience the death of their children.
Crossley's obituary states that she went to college at the State University of New York at Oneonta, and her life revolved around her family. It described her as having "caring, witty, and wise interactions with everyone she loved." Kelly's older sister loved arts and crafts, playing cards, and "loved to make fun of herself." She "taught her children how to laugh no matter what" was going on in their lives.
Kelly traveled back to Upstate New York on Monday so she could attend her sister's funeral on Tuesday. Crossley is survived by her three children, a beloved grandson, her mother, two brothers, Kelly, and many nieces, nephews, and other family members.
Copyright 2022, ReliableNews.org