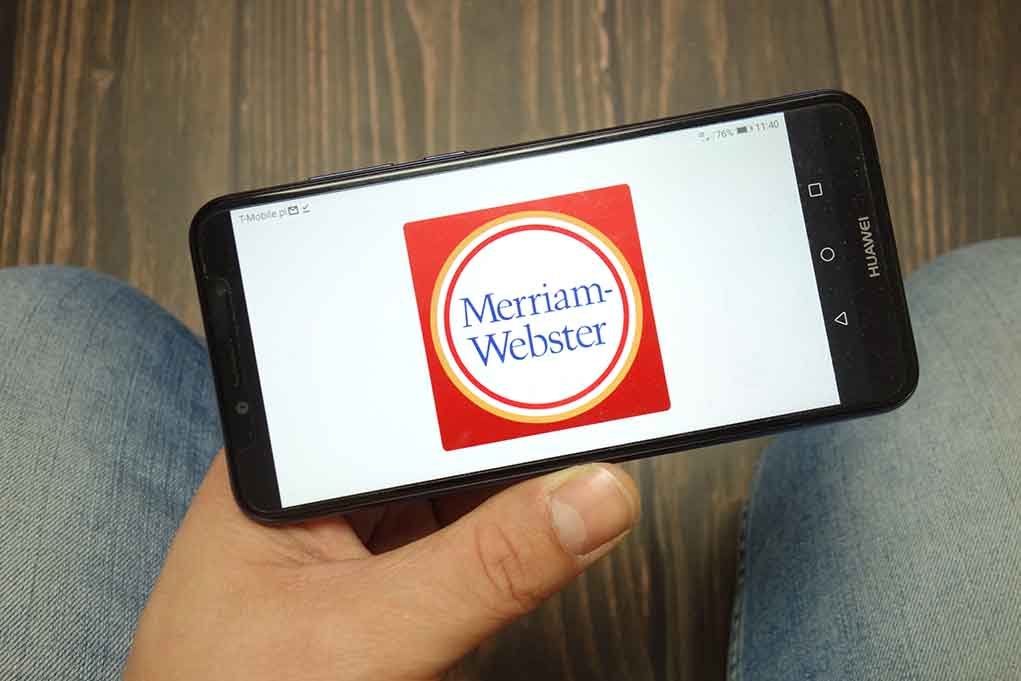 (ReliableNews.org) – Merriam-Webster Online started publishing its Word of the Year list in 2003 using an analysis of popular search terms and page views. In 2007, the respected dictionary launched an online poll to determine each year's top entries. "Pandemic" topped the list in 2020 and, unsurprisingly, coronavirus-related words impacted the list for 2021.
On November 29, Merriam-Webster announced the selection of "vaccine" as 2021's word of the year. As the company explained, concern for the pandemic switched to hope after the United States developed three vaccines thanks to former President Donald Trump's decisive leadership and Operation Warp Speed.
The dictionary also reported the term "vaccine" experienced a 601% increase in web searches year on year over 2020.
The word 'vaccine'
– saw a 601% increase in lookups this year over last.
– had continual spikes of attention through the year.
– was about much more than medicine in 2021.

'Vaccine' is our 2021 #WordOfTheYear.https://t.co/i7QlIv15M3

— Merriam-Webster (@MerriamWebster) November 29, 2021
Other top words for 2021 starting with the year's second most popular word included perseverance, woke, nomad (presumably inspired by the Hollywood blockbuster Nomadland), infrastructure, cicada (particularly during the summer months when a massive brood surfaced after their larvae lived underground for nearly two decades).
Murraya (the deciding word in the July 8 Scripps National Spelling Bee) came in sixth place, followed by cisgender, Guardian (the new name for the former Cleveland Indians baseball team) and Meta (Facebook's new corporate name).
With any luck, the pandemic will wind down in 2022, and America can return to a more positive top word for next year.
Copyright 2022, ReliableNews.org