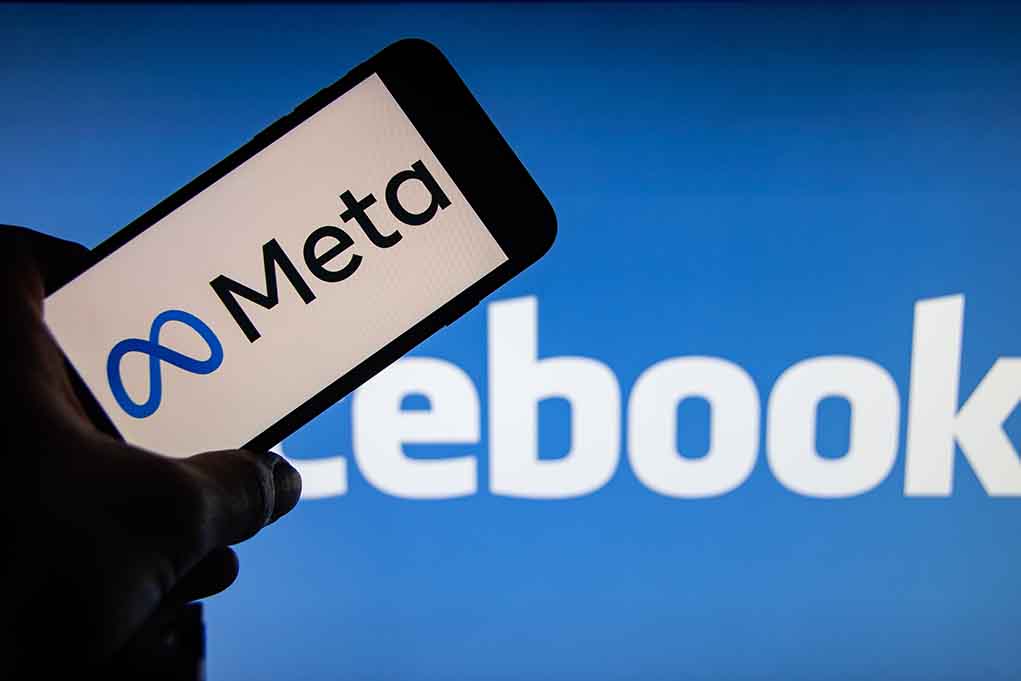 (ReliableNews.org) – In 2021, Facebook CEO Mark Zuckerberg rebranded his company as Meta. He said he wanted to introduce more augmented reality to the platform to make it more innovative. A former game executive isn't impressed with what Zuckerberg has done.
In a mid-March interview with Bloomberg, former Nintendo of America COO Reggie Fils-Aime told journalist Emily Chang Meta is "not an innovative company." He explained many of the things Zuckerberg wants to do have already been done by others. He believes smaller companies are the future of the metaverse, not Facebook.
Fils-Aime explained Facebook is not very innovative. Instead of creating things, it acquires them. Instagram is a good example. Zuckerberg purchased it from its original owners and then upgraded it with features copied from other platforms like its Instagram Stories feature, copied from Snapchat. The former Nintendo exec said he doesn't believe the new iteration of Facebook will be successful and he thinks the augmented reality aspect could have issues.
Reggie on Meta's metaverse: "Facebook itself is not an innovative company. They've either acquired interesting things like Oculus and Instagram, or they've been a fast follower of people's ideas. I don't think their current definition will be successful." https://t.co/SzV2Og7PgF

— Michael Leibel (@leibel) March 13, 2022
Other experts have also expressed concerns about Meta's augmented reality. According to a Medium article about the metaverse, there's a possibility people will become addicted to it, it will overstimulate people and separate them from the real world.
What do you think about Zuckerberg's vision for the future?
Copyright 2022, ReliableNews.org