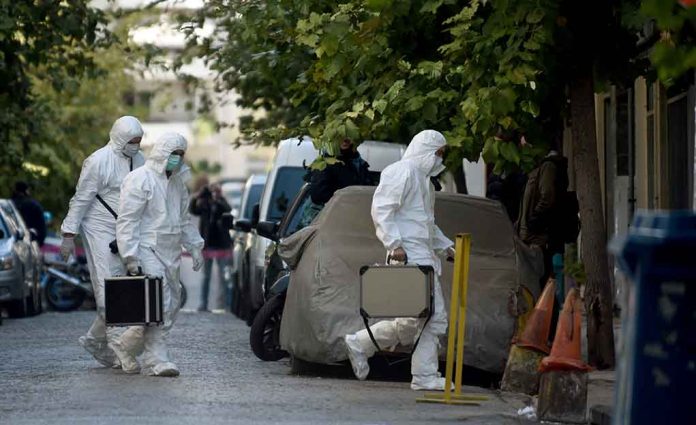 Decade-Old Crime Scene Investigation Takes Unexpected New Twist
(ReliableNews.org) – Mexico has been in a perpetual state of violence since the government's war against the drug cartels began in 2006. Hundreds of thousands of people have lost their lives to the violence. Ten years ago, authorities found 150 skulls that they thought belonged to more victims of the gang violence — it turns out they were actually something else entirely.
According to Smithsonian Magazine, the skulls are actually hundreds of years old. The remains were found in 2012 in a cave near the Guatemalan border. At first, authorities thought they'd come upon another run-of-the-mill crime scene, after all, violence was common. Further, violence along the border between the countries was also nothing new. But it turns out, the discovery wasn't a crime scene at all.
Mexico's National Institute of Anthropology and History released a statement revealing the skulls in the cave were dated between 900 and 1200 C.E., not the late 2000s.
Researchers dated the skulls to between 900 and 1200 C.E. https://t.co/CzQYE5T3oI

— Smithsonian Magazine (@SmithsonianMag) May 4, 2022
Archaeologists think the remains might have belonged to victims of ritual decapitation. It wasn't unusual for Native American tribes to cut the heads off of people and put them on display. The scientists said the skulls might have been placed on a trophy rack of some sort.
The cave also had other bone fragments in it. There seemed to be more skulls belonging to women than men and three of the skulls belonged to infants.
Copyright 2022, ReliableNews.org