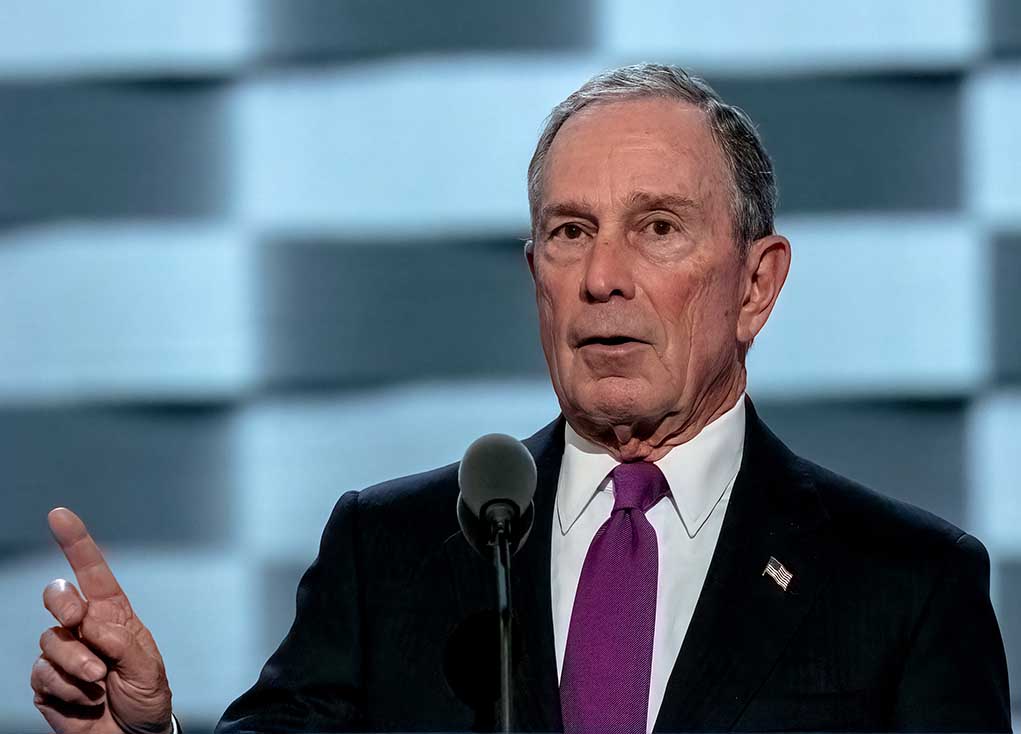 (ReliableNews.org) – The Democrat Party has become hyper-focused on culture wars and wokeness. The "defund the police" movement has become a manifestation of years of wokeness. A prominent Democrat is now warning the party to cut it out or else.
In an editorial for Bloomberg Opinion, former NYC Mayor Michael Bloomberg told the Democrat Party if it doesn't correct its course quickly, the midterm elections will be a disaster, "up and down the ballot." He explained Americans believe Democrats are too focused on woke politics "from renaming schools to defunding the police." Bloomberg went on to say the left needs to tell voters that schools did remain closed for too long and eliminating academic standards is not a way to improve achievement gaps.
The former New York City mayor and Democratic presidential candidate points to the recent recall of three school board members in San Francisco while making his argument in Bloomberg News.https://t.co/DcLXB0B9Wf

— The Hill (@thehill) February 22, 2022
Bloomberg isn't the only moderate Democrat to express this opinion. Earlier this month, an MSNBC "Morning Joe" panel said the party has a real problem. Guest Donny Deutsch said Liberals need to "step away from the super wokeness" because it isn't what voters care about. With the midterms just a few months away, it could be difficult for Democrats to correct their course at this stage of the game.
Do you think the left's "woke-ness" problem is going to cost them the 2022 midterms?
Copyright 2022, ReliableNews.org