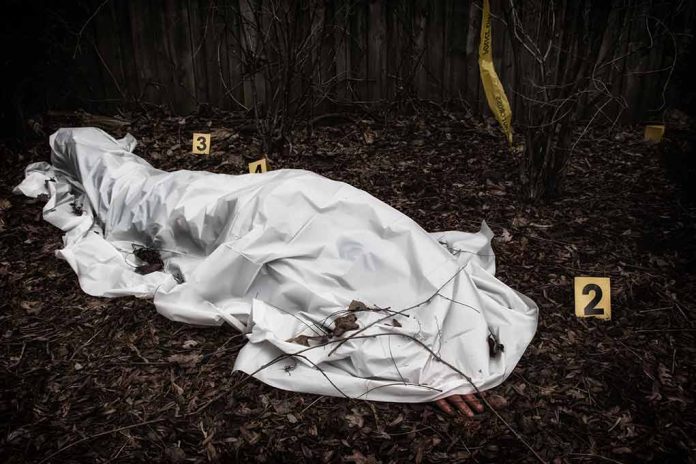 (ReliableNews.org) – Instagram influencer Beauty Couch made a name for herself by posting roller skating and dancing content. The 22-year-old was also a college student with just one semester left. Sadly, she's now dead, and her boyfriend is in police custody.
On August 23, first responders in Cobb County, Georgia, responded to a call about a car fire. When they arrived on the scene they found a vehicle engulfed in flames. Officers contacted the owner of the car and they told the police that they had not seen their daughter since the day before. Officer Aaron Wilson told the local news that the parents' revelation caused police to search the area near the vehicle. That's when they discovered Couch's body.
Kimberly Couch said her daughter was a "sweet girl" who "never bothered nobody." She said the killer "burned her car up" and "treated her like she was a dog."
Law enforcement later identified Eugene Louis-Jocques as a possible suspect. The 21-year-old is from Naples, Florida, and police arrested him as he traveled through St. Tammany Parish, Louisiana. The sheriff of the town, Randy Smith, said residents "do not take kindly to people who think they can commit a crime elsewhere and try to hide" in their parish.
Law enforcement is holding Louis-Jocques on charges of arson, aggravated assault, and murder. It's not clear what prompted the Florida native to allegedly kill his girlfriend.
Leila Brown, Couch's sister, said she couldn't understand why anyone would murder her sibling. She said she couldn't imagine her sister being killed "because she was so lovable, so caring, so fun, and so amazing."
Couch was studying psychology at Clayton State University. She wanted to work with children when she graduated from school.
Cobb County Police are asking anyone who might have information about the case to call their tip hotline at 770-499-4111.
Copyright 2023, ReliableNews.org