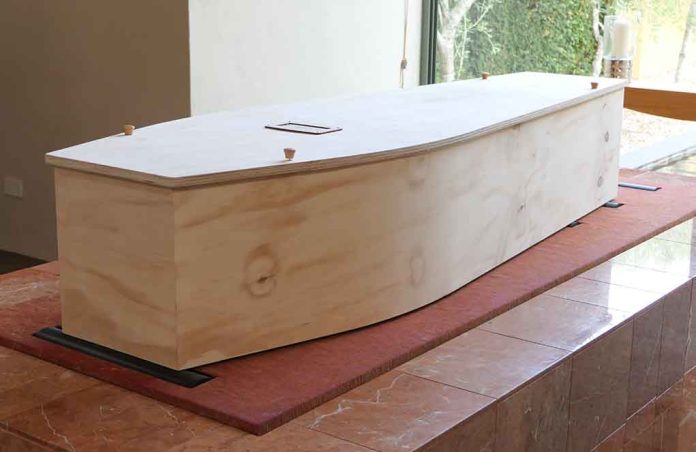 (ReliableNews.org) – St. Louis, Missouri, Police made a grim discovery at a home in the suburb of Jennings on December 3, 2004. Relatives of Angela Rowe had become concerned when they hadn't heard from the mother of three and requested authorities to conduct a welfare check. Police found the family of four murdered. More than 18 years later, Missouri executed a death row inmate charged with those murders on Tuesday, February 7, after a failed SCOTUS appeal. He maintained his innocence to the end.
As a final written statement, #LeonardTaylor wrote the following:#deathpenalty #Missouri pic.twitter.com/yaiu4ymZF3

— Death Row Watcher (@DeathRowWatcher) February 8, 2023
Leonard "Raheem" Taylor was in California visiting his daughter, Deja Taylor, when police discovered the bodies of Rowe, and her children Alexus Conley (10), AcQreya Conley (6), and Tyrese Conley (5). Taylor had flown from St. Louis to California on November 26, 2004.
A medical examiner's initial finding indicated the family likely died a few days before police discovered the bodies. However, police found DNA from Rowe's blood on Taylor's glasses. Additionally, Phillip Burch, another medical examiner, extended the timeline, saying the victims might have died in two to three weeks before authorities found the bodies. Investigators said Rowe, who routinely placed up to 70 outgoing calls or texts daily, stopped all activity after November 22.
As police and prosecutors built their case, they interviewed family and friends. A relative who took Taylor to the airport confessed he saw Taylor throw a gun into the sewer while they were on the way. Perry Taylor told prosecutors that his brother had confessed to the murders. Yet, when Perry recanted his testimony at trial, the suspect's attorney, Kent Gipson, said authorities threatened Perry with prison time if he didn't name his brother as the murderer.
Yet neighbors said they saw Rowe alive after Taylor had left for California, and Deja Taylor testified that she and her father had called and talked with Rowe and 10-year-old Alexus.
In 2008, a jury found Taylor guilty of four counts of premeditated murder. This week, Republican Governor Mike Parson found no reason to issue clemency. The Missouri Supreme Court denied a stay request, and the US Supreme Court declined to intervene. The state granted Taylor a last meal consisting of a seafood platter with shrimp, a cheeseburger, French fries, cheesecake, and vanilla ice cream.
Copyright 2023, ReliableNews.org