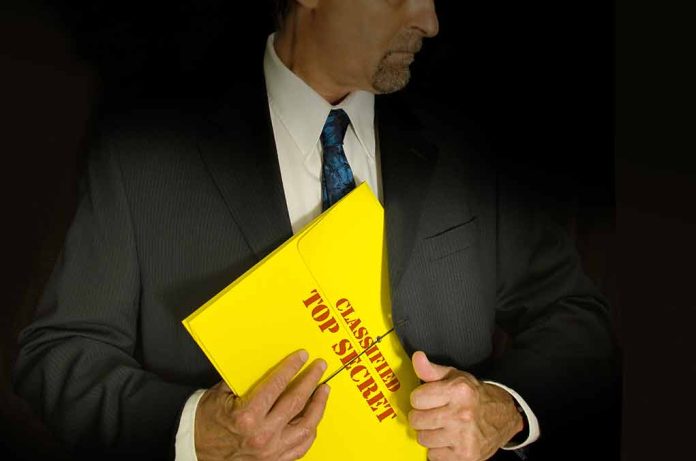 (ReliableNews.org) – Transgender rights have become a hot-button issue around the country, especially concerning children. Conservatives believe parents should have the final say when it comes to gender issues. That's why Missouri's attorney general is suing a school district in the state.
On September 26, Attorney General Andrew Bailey announced he sued the Wentzville School Board. According to the Republican, the school board members concealed their transgender student bathroom policy by discussing it behind closed doors, violating the state's Open Meetings Law.
Bailey claims two whistleblowers on the school board filed a complaint with his office. They allege one of the other board members stated that the bathroom policy "quite frankly, [is] not the parents' business." In sworn affidavits, the two members said they objected when their colleagues began discussing the policy behind closed doors. They told them it was a discussion that should happen in a public forum. The board members allegedly ignored their advice and continued to talk about the policy "for at least 10-15 minutes and went beyond consulting with [the district's] attorney."
The whistleblowers went on to say that their colleagues specifically said they weren't able to have the conversation in front of the community or parents. They told the AG's office that they continued protesting the discussion. Another board member, who opposed the policy, said they could not formalize the bathroom policy because they'd become a "lightning rod" for lawsuits.
The AG claimed 40 other members of the community filed formal complaints. Bailey said that he wanted to send a message that "Missourians do not co-parent with the government." He told state residents that he intended to enforce the state's open meetings policy to
"protect parental rights."
The school board told The Hill that it had not received a copy of the AG's lawsuit and said that while it doesn't usually comment on ongoing litigation, they "always take matters of [that] kind very seriously."
Copyright 2023, ReliableNews.org