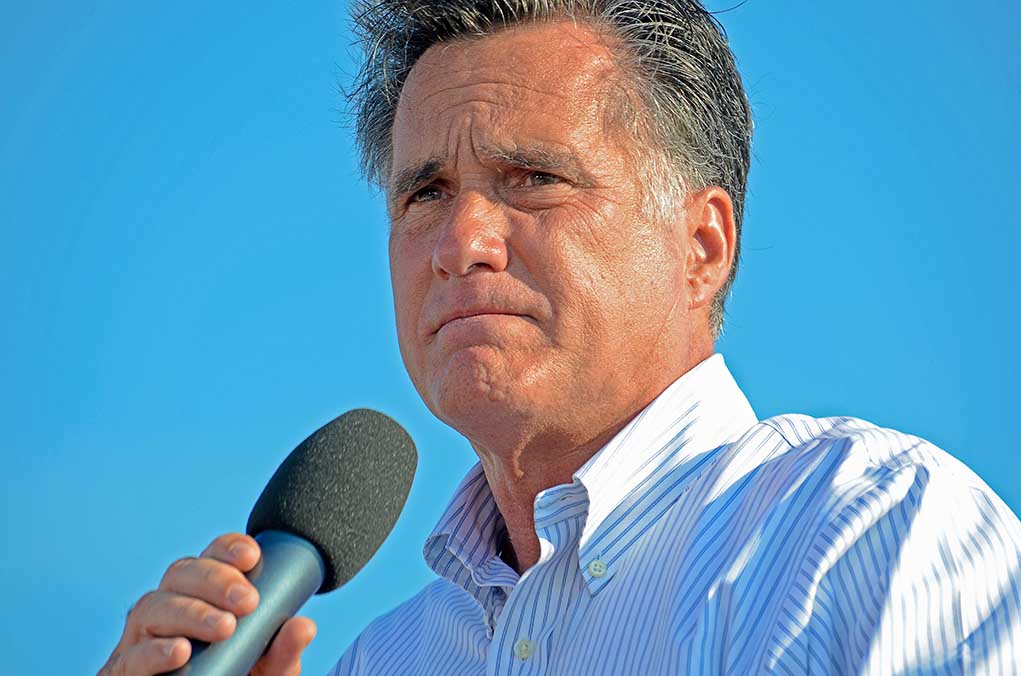 (ReliableNews.org) – President Joe Biden's administration has pledged to not send troops into Ukraine to help the nation beat back a Russian invasion. He has, however, sent thousands of US service members to Poland and other nations in an attempt to strengthen NATO. In a shocking twist, one Republican is praising the president.
On February 27, Senator Mitt Romney (R-UT) praised Biden's handling of the crisis during an interview with CNN's "State of the Union." He said the administration has done some things "not so well" but is doing "extraordinarily well" working with US allies to present a united front against the Russian invasion.
Romney is one of the few Republicans who believes Biden is doing a good job. Senate Majority Leader Mitch McConnell (R-KY) isn't on the Democrat's praise train. On February 24, the Senate leader said the 46th president's decision to leave Afghanistan was "an invitation to the autocrats of the world" that they should "make a move." Other members of the party support Biden's decision to sanction Russia but believe the Democrat acted too slowly.
A Reuters/Ipsos poll released last week showed just 12% of Republicans and 58% of Democrats believe Biden is doing a good job of handling the situation in Ukraine. While Romney, who is often referred to as a RINO, is praising the president, the rest of the country wants him to wake up and do a better job.
On which side of the fence do you fall?
Copyright 2022, ReliableNews.org