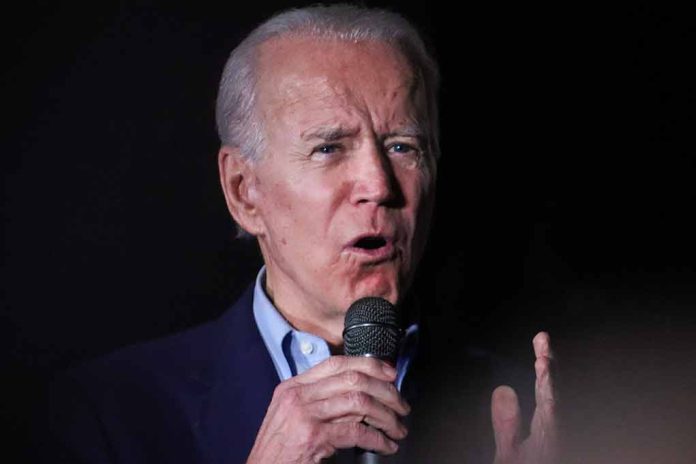 (ReliableNews.org) – The Bureau of Indian Affairs (BIA) is an agency within the US Department of the Interior that oversees and manages the federal government's relationship with Native American tribes and Alaska Native communities. The department's main objective is to improve indigenous groups' lives by promoting tribal self-governance, education, economic development, and resource management. The BIA receives funding from the federal government, which allocated $562.1 million from its 2023 budget for Public Safety and Justice (PS&J), but the Fort Belknap Indian Community claimed the US government has left them without sufficient protection, filing a lawsuit to find out where their portion of that money went.
Details About the Lawsuit
The Montana reservation filed its lawsuit against the federal government in October 2022 after asking for approximately $5.3 million to help protect its community and receiving a denial for the funds. A member of the tribe's community council, Geno LeValdo, said the US government has "been neglecting [them] for over 23 years," and they were left with no choice but to take legal action. On July 26, The Hill described several emergency scenarios that have been neglected because there is a lack of emergency services. One of those instances involved a hit and run where a man lay in the street for an extended period without assistance. Another similar incident happened, and the perpetrator allegedly got off scot-free because only one officer was working on the case. The community wants to know where the allocated money to fund the BIA is going because it doesn't seem to be flowing to Fort Belknap.
Reactions and Other Suits
According to Fort Belknap Indian Community Attorney Terryl Matt, BIA officials have ignored requests for additional funding, instructing leaders on the reservation to lobby Congress instead of the agency because it is that entity that controls the government's purse strings. It's unclear whether the Republican-controlled House will listen to the council's pleas. Meanwhile, The Hill reported that possible murders are going unsolved and police that do exist in the area are woefully underpaid.
Fort Belknap is not the only area having problems. The Associated Press reported the Northern Cheyenne Indian Reservation, also in Montana, filed a lawsuit in July 2022 for basically the same reason. The group wants the federal government to do more regarding public safety on the reservation. Oglala Sioux Tribe in South Dakota also sued the government. In February, Aljazeera reported the Pine Ridge Indian Reservation alleged there was insufficient public safety personnel to handle the criminal activity in the area.
Copyright 2023, ReliableNews.org