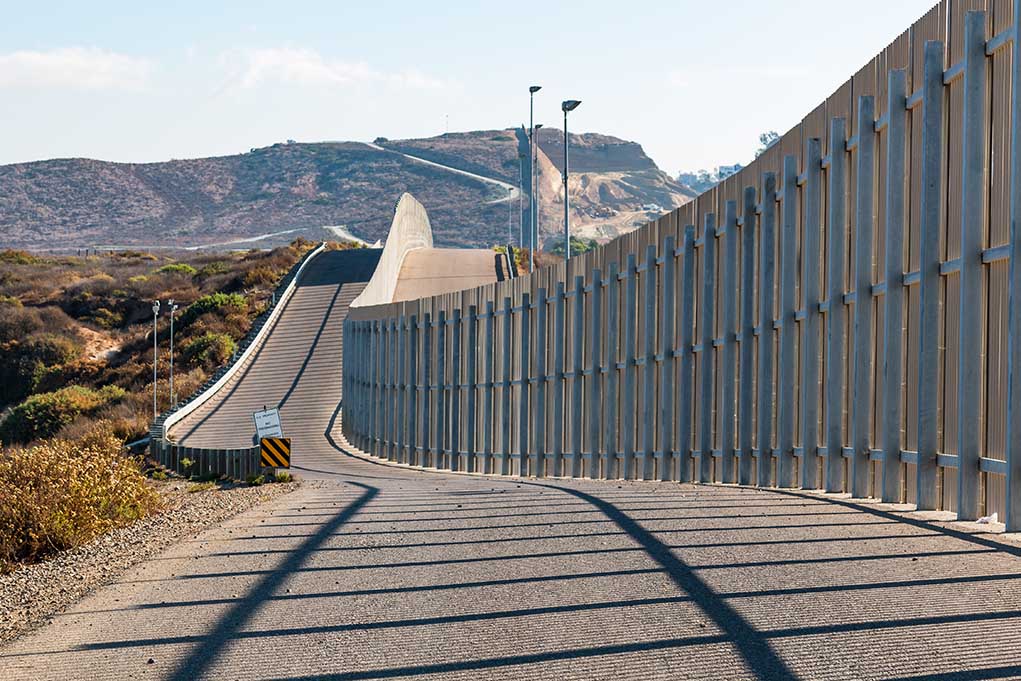 (ReliableNews.org) – Russia and Ukraine are in a tense face-off that also involves the international community. Russian President Vladimir Putin has stationed 100,000 troops along the border, stoking fears of a potential conflict. It has led to an increased number of migrants trying to get into the United States.
A Customs and Border Protection (CBP) agent recently spoke to Axios about a rise in the number of immigrants from Eastern Europe trying to enter through the US-Mexico border. More than 300 Ukrainians and 2,000 Russians have made their way to the border. Most of those migrants tried to enter through a legal port of entry in San Diego.
In December, Border Patrol fired a gun at two vehicles trying to speed through the port. The vehicles collided and 18 Russian migrants were found.
Migrants from distant countries like Russia and Ukraine outnumbered those from Central America at the US-Mexico border last month https://t.co/fK97CNUMee

— Insider News (@InsiderNews) January 31, 2022
Ordinarily, migrants from Mexico and Central America are the primary groups trying to cross the border. However, in December, immigrants from an entirely different continent outnumbered them. In addition to the Russians and Ukrainians, more than 800 migrants from India also tried to get into the US.
The country is already grappling with an immigration crisis. The last thing America needs is even more illegals trying to force their way into the US.
Copyright 2022, ReliableNews.org