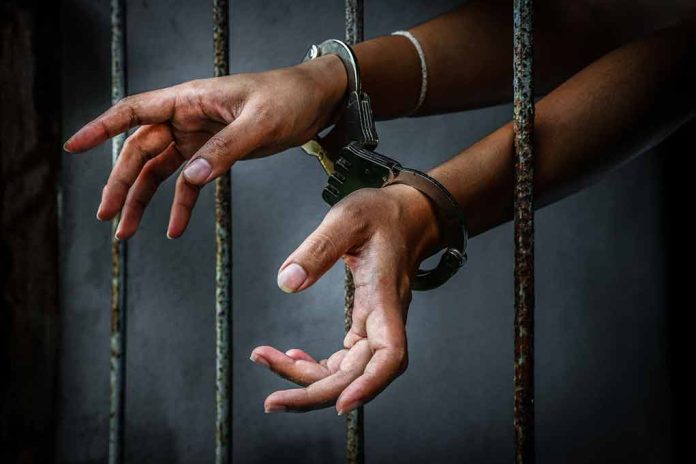 (ReliableNews.org) – The mystery of two missing kids, 16-year-old Tylee Ryan, and 7-year-old Joshua "JJ" Vallow, gripped the nation in 2019. America later learned the kids were killed. Their mother, Lori Vallow Daybell, was eventually convicted of their murders and the killing of her husband's deceased wife, Tammy Daybell. Recently, she learned her fate in an Idaho courtroom.
On Monday, July 31, Judge Steven Boyce sentenced the convicted murderer to five life sentences without the possibility of parole. He said she will serve three of the sentences consecutively rather than concurrently because she should have to pay for each of the murders.
During the sentencing, Vallow was given the opportunity to speak on her own behalf. Instead of taking responsibility for the murders, she said nobody was actually killed. "Accidental deaths happen. Suicides happen," she told the judge. The convicted killer also claimed she has spoken to all three of the victims since their deaths, saying they are "busy and happy in the spirit world."
At one point, Daybell told the judge that her murdered 7-year-old told her that she didn't do "anything wrong."
Boyce didn't buy any of Vallow's excuses. The judge accused her of justifying her crimes by "going down a bizarre, religious rabbit hole," and he said she is still there.
Several people offered victim impact statements before the judge handed down the sentence. Gerry Vallow, the brother of the defendant's late husband, Charles Vallow, spoke to The Daily Beast. Arizona police charged her with Charles' death as well. Gerry said the courtroom was "very tense" and that he felt "relief and a sort of closure." He called his former sister-in-law "loony tunes."
JJ's grandma, Kay Woodcock, told the court that Vallow's crimes started "with greed" and said that had the killer bothered to call her, she would have given her $1 million to prevent the children from being murdered.
Tammy Daybell's sister, Samantha Gwilliam, said the defendant is a "liar, adulteress, and murderer." She told her, "No angels are coming to rescue you."
Copyright 2023, ReliableNews.org