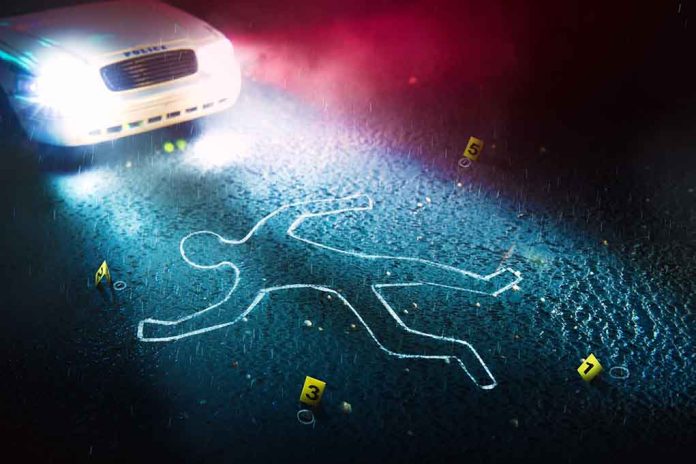 (ReliableNews.org) – True crime podcasts have exploded in popularity in recent years. A YouGov survey found approximately half of Americans have listened to the genre. Fortunately, there are dozens of shows for them to listen to on their favorite streaming platforms. However, a few really stand out.
Two comedians, Jimmie Whisman and James Pietragallo, host a podcast called "Small Town Murder." Unlike many others in the true crime genre, the two men try to avoid the most well-known cases and instead choose lesser-known crimes. They pick cases that happen in small towns, hence the name, and give listeners a lesson in the demographics of the area where the murders occurred before jumping into the actual case. Using their biting humor, the two men take their audience on a wild ride with each and every show.
"Morbid: A True Crime Podcast" is also a great listen for those who enjoy the true crime genre. Autopsy tech Alaina Urquhart hosts the show with her niece Ash Kelley. The two refer to one another as sisters as they take deep dives into crimes and supernatural stories. They also often play listener tales from their fans. Urquhart recently released a book titled "The Butcher and The Wren."
Finally, "The Prosecutors" is another podcast for those who want to hear about cases from an interesting perspective. Alice Lacour, a graduate of Yale Law School, and Brett Talley discuss cold cases and other crimes each week. As the name suggests, both hosts were prosecutors and use their expertise to dissect cases.
Listeners can find all the mentioned podcasts on Apple, Spotify, or your favorite podcasts platform.
Copyright 2022, ReliableNews.org