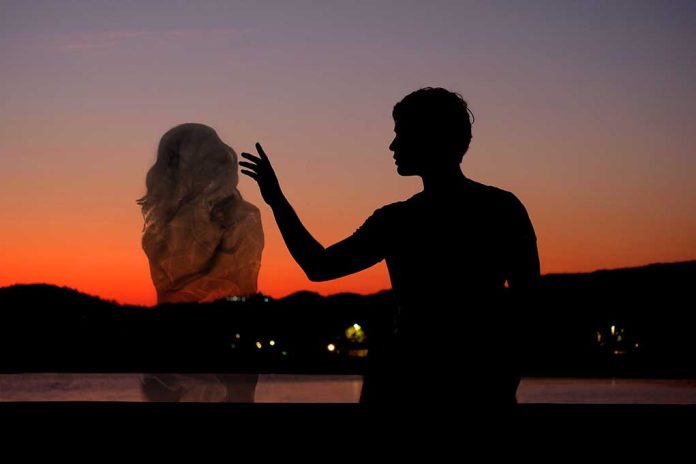 Teen Girl MISSING – Nancy Grace Sheds Light On Mystery
(ReliableNews.org) – On Thursday, August 11, the FBI announced it was adding 16-year-old Kiely Mai Rodni to its national database for missing persons. Nobody has seen the teen since August 6. Authorities are still trying to figure out what happened, and "Crimes Story" host Nancy Grace recently shed additional light on the pending case, providing the latest updates.
Grace revealed not only additional details that may prove crucial in the disappearance of the young teen but also what the public can do to help. The latest known is that Rodni attended a party at the Prosser Lake Campground in Tahoe National Forest in California on August 5. She reportedly left just after midnight on the 6th and vanished. More than 200 young adults and teenagers attended the event.
The Placer County Sheriff's Office held a press conference on Wednesday, Lt. Josh Barnhart said they're looking for anyone who saw something or knows something about the teenager's disappearance.
The police department is now treating the case as an abduction.
The Placer County Sheriff's Department is treating the case of Kiely Rodni, 16, as a potential abduction after she disappeared from a campground. https://t.co/Zfg7iPXN5q

— ABC 7 Chicago (@ABC7Chicago) August 11, 2022
The teenager's mother, Lindsey Rodni-Nieman, told ABC 7 that she received a text message from her daughter the night she went missing. Rodni told her mom that she would be coming "straight home" in about 45 minutes. The distraught mother told reporters that she told her child that she loved her and to stay safe, her daughter responded, "I love you, too," but said, "she never came home."
FBI MISSING PERSON POSTER:
The FBI in Sacramento has released this poster on Kiely Rodni. She and her Honda SUV remain missing. If you have any information that can help authorities, you can remain anonymous by calling (530) 581- 6320 Option 7. Details: https://t.co/GgqkYLfGFD pic.twitter.com/Dv8iDnT11w

— KTVN 2 News (@KTVN) August 10, 2022
Kiely Rodni is 5'7", weighs 115 pounds, and has blonde hair and hazel eyes. She was last seen driving a 2013 silver Honda CRV with license plate 8YUR127. Anyone with information is asked to call 1-800-CALL-FBI or the Placer County Sheriff's Office at 530-581-6320.
The teen's family is offering $50,000 for her return.
Copyright 2022, ReliableNews.org