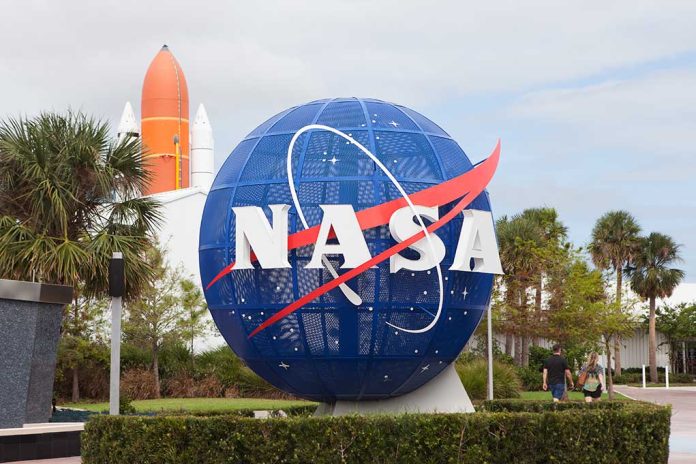 NASA May Partner With Elon Musk To Help Extend Hubble's Life
(ReliableNews.org) – In 1990, NASA launched the Hubble Telescope. It has since delivered some of the most important images and information about our universe. The federal government is now looking into the possibility of partnering with Elon Musk's company to drive it further.
On September 29, NASA announced it signed an unfunded Space Act Agreement with SpaceX to determine whether it's possible to use a rocket to push the Hubble higher into space. Musk's company partnered with the Polaris Program and proposed a study to learn more about the technical issues faced during servicing missions. According to the space agency, it will allow other companies to propose studies and use different spacecraft.
An agreement to conduct a study of a commercial mission to boost #Hubble's orbit and extend its operations was signed today. Engineering analyses indicate that Hubble science operations should continue through most of the 2020s, and perhaps beyond: https://t.co/tEZ9nYsalM pic.twitter.com/SIyo83PL6d

— Hubble Space Telescope (@HubbleTelescope) September 29, 2022
The Hubble Telescope has operated at about 335 miles above the earth since 1990, but its orbit has slowly decayed over time. It loses altitude during its travels and has been previously restored during space shuttle missions. SpaceX believes it could help extend the life of the telescope.
NASA stressed that if SpaceX boosted the telescope, it wouldn't cost the government any money. Thomas Zurbuchen of the NASA Science Mission Directorate said the partnership is an example of the agency "exploring through private-public partnerships." SpaceX's Jessica Jensen boasted that missions like the one with the Hubble allow the company to "expand space capabilities," which will eventually help it get closer to "becoming a space-faring, multiplanetary civilization."
Copyright 2022, ReliableNews.org