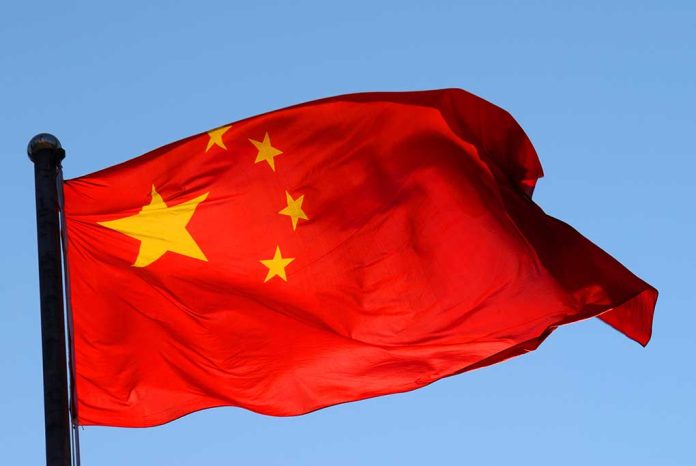 NATO Makes Incredible Announcement — Increased Hostility Towards China
(ReliableNews.org) – China has become increasingly more hostile both to foreign powers and its own people over the last decade. The communist country is currently carrying out genocide of the Uyghurs in its nation. It has also repeatedly threatened to invade Taiwan. The behavior caused NATO to make a historic announcement and the Chinese government is furious.
NATO met in Madrid, Spain at the end of June for a summit and agreed Russia is still its biggest security threat, but named China as one of its security concerns for the first time. The Guardian reported NATO General Secretary Jens Stoltenberg accused the Chinese government of bullying its neighbors and building its nuclear arsenal. He said while the communists aren't its adversary, the group must be aware of the "serious challenges it represents."
For those reasons, NATO added China to its new Strategic Concept.
NATO's Strategic Concept on China: "The (PRC's) stated ambitions and coercive policies challenge our interests, security, and values."

"The deepening strategic partnership between the (PRC) and the Russian Federation … run counter to our values and interests." pic.twitter.com/nqP2FfBJwH

— Jack Detsch (@JackDetsch) June 29, 2022
On June 30, Fox News reported Chinese Foreign Ministry Spokesman Zhao Lijian responded to NATO's allegations claiming the "Strategic Concept ignores facts, distorts the truth [and] vilifies China's foreign policy" while making "irresponsible statements" about the country's defense policy. He went on to accuse the international alliance of acting out with a "Cold War mentality and ideological prejudices."
NATO didn't respond to the allegations. Do you agree China is a danger to international security?
Copyright 2022, ReliableNews.org