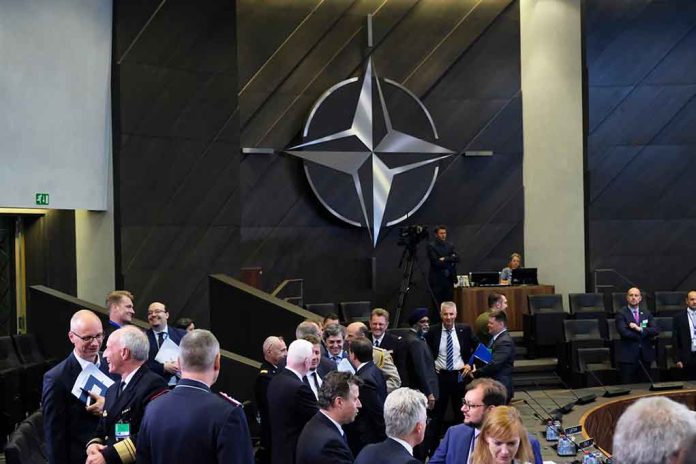 NATO Predicts Endless War Among The Horizon — Could Drag On For Years
(ReliableNews.org) – When Russia invaded Ukraine in late February, US intelligence predicted that it would be over within a matter of days — and that Ukraine would fall to Russia. Now, nearly four months later, the war is still raging on and NATO allies have been helping President Volodymyr Zelenskyy and his military fight off aggressions. Still, while the country has had some successes, NATO believes the battle could potentially wage on for years.
NATO chief Jens Stoltenberg has warned that the Russia-Ukraine war could last years.@eriknjoka brings you the report.

Watch more: https://t.co/fhCZoCmpJg pic.twitter.com/llGY9PiQSI

— WION (@WIONews) June 19, 2022
NATO Secretary-General Jens Stoltenberg recently gave a statement to a German newspaper, Bild am Sonntag, saying the organization and its allies "must prepare for the fact that it could take years." In the interim, he says, it's important to support Ukraine against Russia's advances by providing military aid packages. He said "we will pay a much higher price" if President Vladimir Putin is successful in his efforts.
The West has been significantly helping Ukraine stay afloat. At a NATO summit later this month, which Stoltenberg invited Zelenskyy to attend, the organization is hoping to create a comprehensive aid package for the war-torn country.
The United States has been the biggest supporter of Ukraine, having already sent billions of dollars in military equipment to help the country fight off Russia's attacks.
Copyright 2022, ReliableNews.org