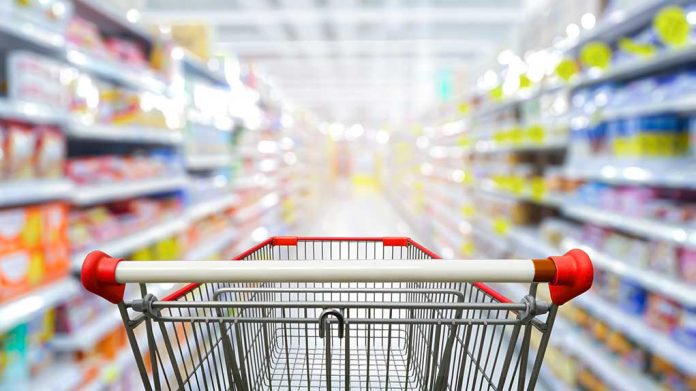 Parental ALERT: Kids Are Using THIS Common Grocery Item For Atrocious Purposes! 
(ReliableNews.org) – For decades, law enforcement and medical professionals have warned about the impact of huffing. One of the ways people get high is by sucking the nitrous oxide out of whipped cream cans, also known as whippets. New York has now taken steps to keep them out of the hands of teenagers and some adults.
In 2021, the New York legislature passed Bill S02819-A to ban the sale of whipped cream to anyone under the age of 21. The ban went into effect on August 12. Stewart's Shops in Albany County posted a sign on its coolers letting customers know cashiers would begin checking the IDs of people who tried to purchase the dessert topping after that date.
A new company policy at Stewart's Shops means customers will have to pull out their ID when buying whipped cream. https://t.co/8Ue3gLLJea

— CNY Central (@CNYCentral) August 24, 2022
When lawmakers passed the bill last year, State Sen. Joseph Addabbo (D) issued a statement saying it was an "important step in combating a significant problem for many neighborhoods." He explained that residents have complained about empty whipped cream cans lying in the streets.
Whippets don't just often lead to littering but can also cause severe medical issues. Inhaling the gas deprives the brain of oxygen, which can lead to nerve damage, brain damage, heart attack, and even death.
Store clerks who sell whipped cream to people underage will receive a $250 fine for the first offense and $500 for violations thereafter.
Copyright 2022, ReliableNews.org