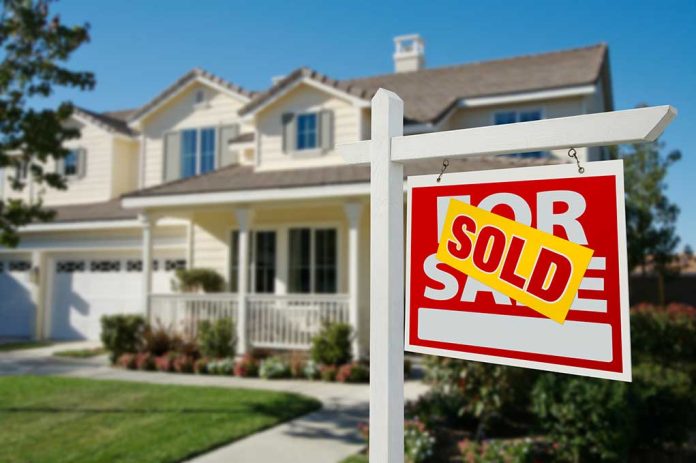 (ReliableNews.org) – The housing market has been booming for the last few years. In states like Florida, the values have dramatically increased while the inventory has decreased. The frenzy in the market has led to an increase in cash sales as people try to secure the properties they want.
The number of all-cash deals in the real estate industry in 2022 was at its highest since 2013, according to ATTOM Data. These purchases accounted for 36.1% of all condo and single-family home sales last year. Though all-cash sales haven't reached their peak like they did in 2011 and 2012, immediately following the Great Recession, they do continue to rise.
Some very interesting data for you on the national housing market. https://t.co/nsCbLeFN4y

— MAREI (@mareinet) January 31, 2023
Cash sales are attractive to sellers because they do not have to go through the trouble of long closes (generally), dealing with bank loans, appraisal stress or some of the other frustrating issues that pop up when selling a home. However, sometimes that might also mean accepting a lower offer, which might not be something a seller wants to do. Really, it just depends on the situation.
Rick Sharga, ATTOM's executive vice president of market intelligence, explained that all-cash buyers have something of an advantage right now because high-interest rates don't impact them. He expects these cash sales will "continue to account for a higher-than-usual share of [the] market" until rates start to drop.
In October, Forbes Home revealed that homebuyers have decided to skip getting inspections on properties they are considering buying and skipping warranties. Not having an inspection could mean problems later. These services are intended to root out any serious problems with the home before the buyer commits. And 45% of people said purchasing a home warranty policy was just too expensive for them.
Buyers and sellers should both consult with experts before making a deal. That way, all parties are protected and on the same page. It could save a lot of headaches later.
Copyright 2023, ReliableNews.org