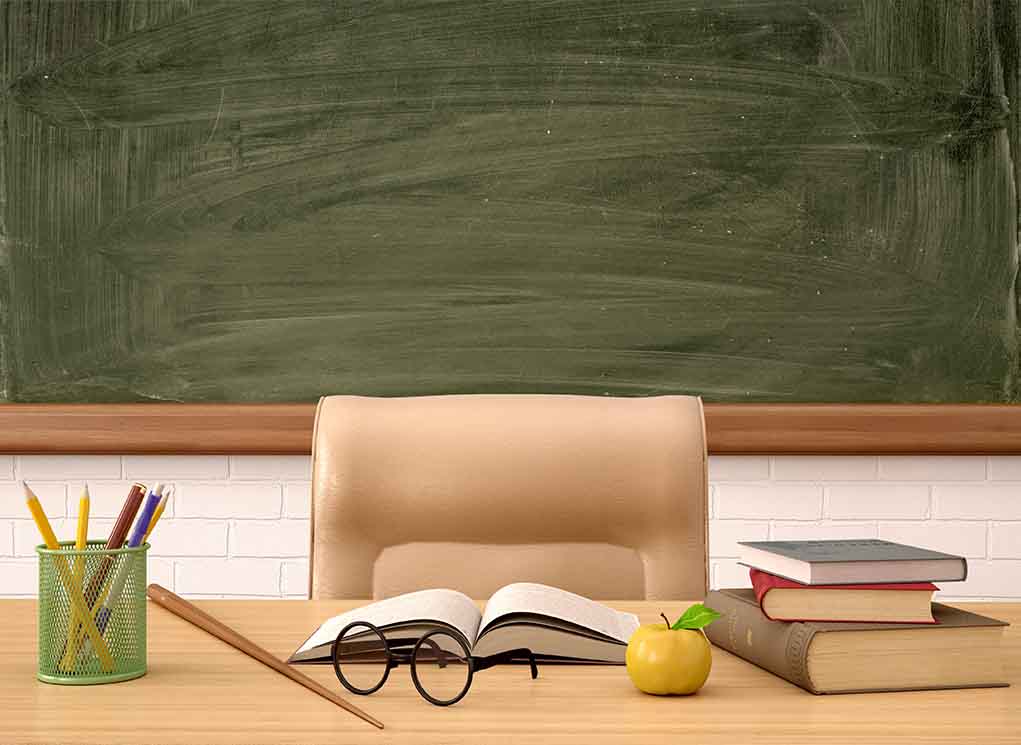 (ReliableNews.org) – The nation is currently experiencing a substitute teacher shortage. New Mexico is one of the states having a hard time filling positions. As the Omicron variant spreads, it's causing more people, including teachers, to get sick, leaving schools scrambling. That's on top of the issues caused by the state's vaccine mandate. The governor is now taking steps to ease some of the pain felt by school districts in her state, including taking a second job.
On Wednesday, January 19, New Mexico Governor Michelle Lujan Grisham (D) announced an initiative to encourage state workers and National Guard members to volunteer for training to become licensed substitute K-12 teachers. They can also choose to become child care workers. The governor didn't just launch the new program; she also signed up herself. About 100 others joined the program to help care for the state's children.
The governor is among the 100 — 50 National Guard members and 50 state employees — who have so far signed up for the initiative, according to Lujan Grisham. https://t.co/x2cm5P5llu

— KVOA News 4 Tucson (@KVOA) January 24, 2022
Those who sign up to volunteer will undergo extensive background checks. They will also have to complete online training and undergo a hiring process that mirrors what other nominees go through once they reach a school they like. However, the process will be much faster, only taking two days. The governor has no experience teaching but felt she had to step in to help teachers. Republicans have criticized the decision, though, saying the governor is on her third education secretary and accusing her of causing problems resulting in more educational issues.
The governor expects to be working in a school by the end of January.
Do you support the governor's decision?
Copyright 2022, ReliableNews.org