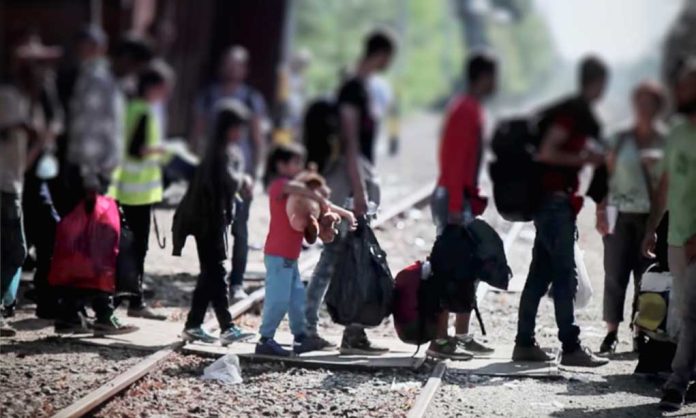 Dominican Republic Constructs Border Wall To Stem Illegal Immigration
(ReliableNews.org) – Haiti and the Dominican Republic share Hispaniola, the most populous island in the West Indies. While the nations occupy the same piece of land in the Caribbean, they couldn't be more different. The government of one of the countries recently built a wall to keep its neighbors out.
In February, the Dominican government began building a wall along roughly half of its border with Haiti. The nearly 13-foot-tall, 102-mile-long structure will soon be complete. Like the US border with Mexico, this one will have cameras, drones, and radar to detect movement. Government officials have said the barrier is necessary to stop migration into its country from Haitians who are fleeing the violence, smuggling of goods, and other issues in Haiti.
One of the Caribbean's most successful economies is using a border wall to separate itself from one of the hemisphere's most intractable problems https://t.co/G1BGt2nKRe via @business @balbi_danielle

— Robert Jameson (@rhjameson) September 28, 2022
Haiti has long had issues. The country has been devastated by earthquakes and hurricanes. The corruption in the government is off the charts, making it difficult for the money sent to the nation to get to the people who need it. In July 2021, assassins killed President Jovenel Moïse, which led to even more unrest and upheaval in the country.
Meanwhile, the Dominican Republic has a booming economy and competent government. Reuters reported in February, that Dominican President Luis Abinader said, "The benefit for both nations will be of great importance." The barrier is expected to be done by the end of the year.
Copyright 2022, ReliableNews.org