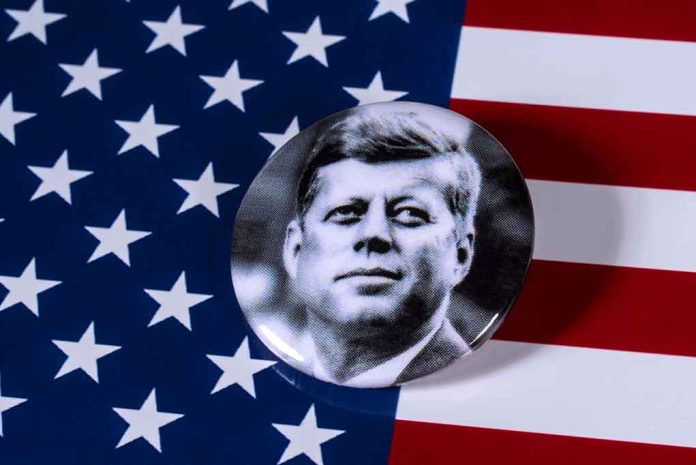 (ReliableNews.org) – The murder of President John F. Kennedy in 1963 has spurred a number of theories surrounding his tragic assassination. Many people believe there was more than one shooter on that fateful day. Others think the CIA took out the POTUS. Decades later, Americans want to see the files the government has on the 35th president.
From November 14 through November 22, the anniversary of the assassination, the consulting firm Bendixen & Amandi International took a survey of Americans about the late president. The pollsters asked respondents if they believed President Joe Biden should keep his promise and release the Kennedy Files he's been holding back. An overwhelming 71% said yes.
71% want Biden to honor a commitment he made last year & release the final trove of JFK assassination records Dec. 15

Of the 16k gov secrets: 44 records re a CIA covert Cuba program that involved Lee Harvey Oswald less than 4 months before he shot JFKhttps://t.co/Qsd1jCbMmi

— Marc Caputo (@MarcACaputo) December 6, 2022
The poll asked whether respondents thought Lee Harvey Oswald was the only person involved in the assassination, or if others had something to do with it. Half of those who took the poll, 50%, said they believed others were involved. That included 53% of Republicans and 42% of Democrats.
Additionally, 31% believe the CIA killed the late president. The mafia trailed behind it with 13% of the vote.
In October, the Mary Ferrell Foundation sued the president to force him to release the remaining records. The administration is supposed to make those documents, about 16,000, public by December 15 this year after multiple delays.
Copyright 2022, ReliableNews.org