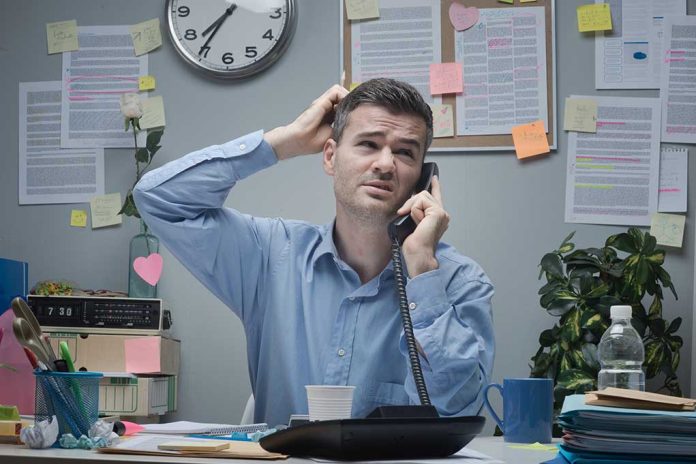 New Poll Suggests That America's Work Landscape Will Never Be The Same
(ReliableNews.org) – When the COVID-19 pandemic hit the US, companies across the country closed their offices. Instead of requiring employees to work from a specific building, business owners allowed them to do their jobs remotely. That's something most Americans would like to continue doing.
The annual Axios Harris 100 poll released on May 24, shows 77% of Americans want to continue working remotely. More than half of the respondents, or 56%, said they'd be happy with a hybrid model, meaning they could work from both the office and at home. Although millennials were the group who preferred remote work (84% of them said they want to continue doing it), the support for the option was overwhelmingly supported by all generations. For instance, 75% of gen Z said they want to continue as did 68% of boomers.
With @axios reporting that 84% of millennials are looking for remote work options, #WeWorkOnDemand and #WeWorkAllAccess offer the perfect solution to break up the monotony of working from home: https://t.co/iF2do8E7xt

— WeWork (@WeWork) May 25, 2022
The Axios results mirror what other polls have shown post-COVID. In February, Pew Research published a report about how the pandemic changed the workforce. The organization conducted a poll and found 61% of workers who were given the option of working from home or going to the office chose remote work. That was up from 36% in October 2020. When asked why they preferred working remotely, the majority (64%) of respondents said it made it easier to balance their home and work life.
Do you work remotely? If so, why do you prefer it over going into an office every day?
Copyright 2022, ReliableNews.org