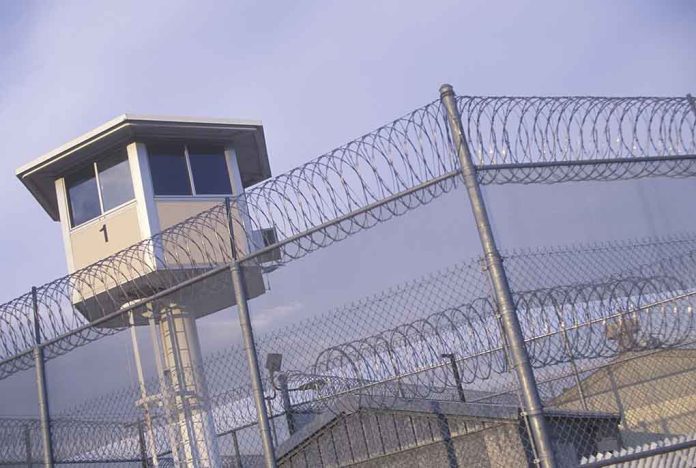 (ReliableNews.org) – In January, Attorney General Merrick Garland signed the Bureau of Alcohol, Tobacco, Firearms and Explosives (ATF) final rule 2021R-08F, which addresses the use of stabilizing braces for pistols. If the new regulation does go into effect, it could have serious consequences for gun owners who break the law.
A stabilizing brace is mounted to a pistol to help people who are disabled to fire the gun with one hand. It was invented as a way to help disabled veterans shoot AR-15-style pistols. Rule 2021R-08F reclassifies firearms with pistol braces as short-barrel rifles (SBR) if they have barrels less than 16 inches long. SBRs are regulated more strictly under the National Firearms Act, and the new regulation forces the pistols into compliance with the law.
As of May 31, gun owners were required to comply with the new rule, except for those impacted by two federal injunctions. Those with pistol braces mounted onto their weapons were supposed to either remove the accessories, register them and pay a tax, or destroy them. Those who did not comply face up to 10 years in prison and/or a $10,000 fine.
There are an estimated 10 to 40 million firearms equipped with pistol-stabilizing braces across the country. Opponents of the new rule argue it's a violation of the Constitution. They have also argued President Joe Biden's administration was not in compliance with the Administrative Procedure Act.
In February, then-National Rifle Association Institute for Legislative Action (NRA-ILA) Executive Director Jason Ouimet called the ATF's rule "arbitrary." He said the agency would essentially begin deciding what to do with the braces depending on the case. Further, he slammed the government for creating a situation where "every American gun owner is in danger of potentially facing felony charges." Ouimet concluded by arguing the ATF didn't have the right to rewrite rules.
Copyright 2023, ReliableNews.org