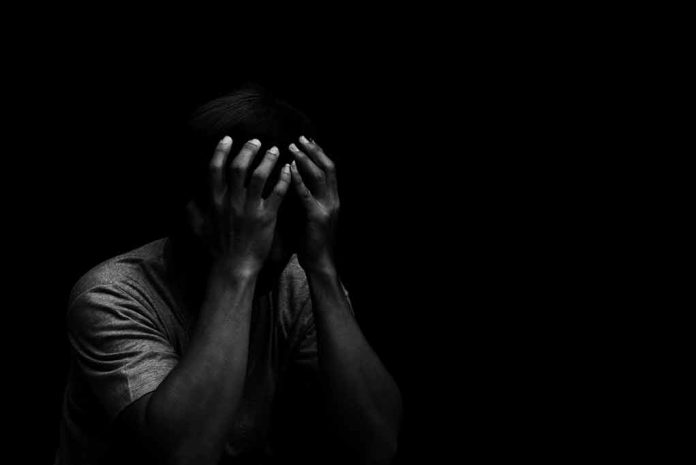 (ReliableNews.org) – The NFL's preseason just got underway across the country. The Tennessee Titans are set to face off against the New England Patriots on August 25. Sadly, one of the team's players just suffered an absolutely devastating loss.
On Monday, August 21, a house exploded in Mooresville, North Carolina. The 6,391-square-foot home was leveled by what officials believe was an explosion caused by a gas leak. The house belonged to Caleb Farley, a cornerback for the Tennessee Titans. His father, 61-year-old Robert M. Farley, died in the blast.
After the explosion, first responders arrived to find 25-year-old Christian Rogers exiting the home. The Iredell County Fire Services and Emergency Management director, Kent Greene, said Rogers is a family friend. Paramedics took him to Atrium Health Carolinas Medical Center in Charlotte to treat a concussion. Greene said he was alert and awake when he was taken to the medical facility. "It's a miracle he survived," the director said.
Farley wasn't at home at the time of the explosion. He traveled back to town on Tuesday. A photographer snapped a photo of him leaning against a vehicle that survived the blast and surveying the devastation.
The home is less than 30 miles away from Charlotte, situated on land near Lake Norman. Authorities have ruled the explosion accidental and said it originated in the bedroom.
Farley lost his mother to cancer in 2018. His teammate, Kevin Byard, told him to lean into his faith in the aftermath of his dad's death. Mike Vrabel, the coach of the Titans, broke the news about Farley's loss to the team on Tuesday. They reportedly took a knee and prayed for their teammate. He said the organization will "do everything that [it] can to support him, emotionally."
The cornerback has been with the team since 2021 when he was selected as the No. 22 overall pick in the NFL Draft. He has not played since last November, when he injured his back.
Copyright 2023, ReliableNews.org