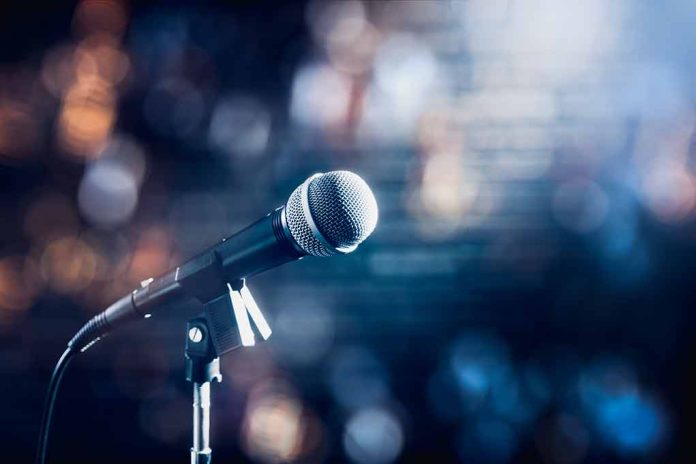 (ReliableNews.org) – In July, an American soldier who'd previously been in detention in South Korea ran away and crossed into North Korean territory. The hostile nation quickly captured him. Now, they are making a shocking claim about the soldier.
On July 18, Pvt. Travis T. King crossed into North Korea. The communist country's state media is now reporting he did so to seek refuge in the country or travel to a third nation where he could do so. The New York Times reported that the Korean Central News Agency spoke about the 23-year-old Army soldier's defection for the first time.
Officials in North Korea allegedly carried out an investigation into King's illegal border crossing, and the soldier, who is black, reportedly "confessed" that he decided to travel into the nation because he "harbored ill feelings against inhuman maltreatment and racial discrimination" in the Army. The report went on to say that the private was upset about the "unequal American society."
Lt. Col. Martin J. Meiners, a spokesman for the Pentagon, said US is "focused on [King's] safe return." The Defense Department's "priority" is bringing him home and they are "working through all available channels to achieve that outcome." The military previously said the private crossed into the hostile nation "willfully and without authorization" while on a group tour of the Joint Security Area. He'd been released from custody for assault on July 17 in South Korea. US military personnel escorted him to the airport so he could fly back to the US to face disciplinary action, but he never boarded the plane. He took a tour bus to the security area a day later.
The North Korean media didn't give an update about King's health or any other information. The government has not said whether it intends to accept him as a refugee or if it's willing to send him to a third country. The investigation by the authoritarian nation is ongoing, and Kim Jong-un has not decided his fate.
Copyright 2023, ReliableNews.org