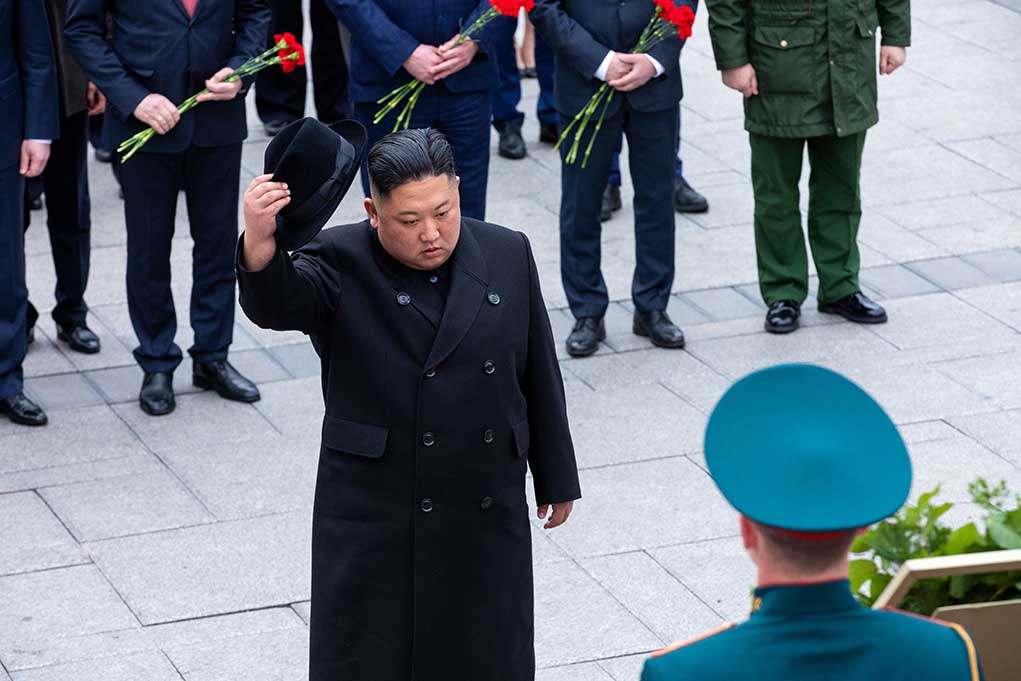 (ReliableNews.org) – On April 3, North Korean leader Kim Jong-un's sister, Kim Yo-jong, issued a threat against South Korea. Her remarks came after the South Korean defense minister made a threatening statement of his own – and then a second one threatening a nuclear strike.
Kim released a statement on Sunday calling Suh Wook, the chief director of operations of South Korea's Joint Chiefs of Staff, a "senseless and scum-like guy" and saying his nation now faces a "serious threat." On Tuesday, two days after the first statement, she put out another one, according to the Korea JoongAng Daily. Kim said if South Korea decides to initiate a military confrontation with the North, then a response by Kim Jong-un's "nuclear combat force" will be left with no choice but to retaliate.
North Korean leader Kim Jong Un's sister threatened South Korea with nuclear response if provoked https://t.co/dR0yte7joR pic.twitter.com/6PTGqUSXDS

— Al Jazeera English (@AJEnglish) April 6, 2022
Kim also said she doesn't consider the South Korean military the "primary enemy" of her country because she doesn't believe its military is on the same level as North Korea's. She explained if the neighboring country attacks then "it will not be regarded as a target of our attack." The statement seemed to insinuate the real target would be the US, South Korea's closest ally.
The North Korean leader's sister was angry about a statement Suh made saying the country's military could "accurately and swiftly strike any targets in North Korea" if Kim Jong-un takes steps of aggression. The South Korean official made the remarks after the dictator to the north said he carried out a test of a nuclear-capable ICBM.
Copyright 2022, ReliableNews.org