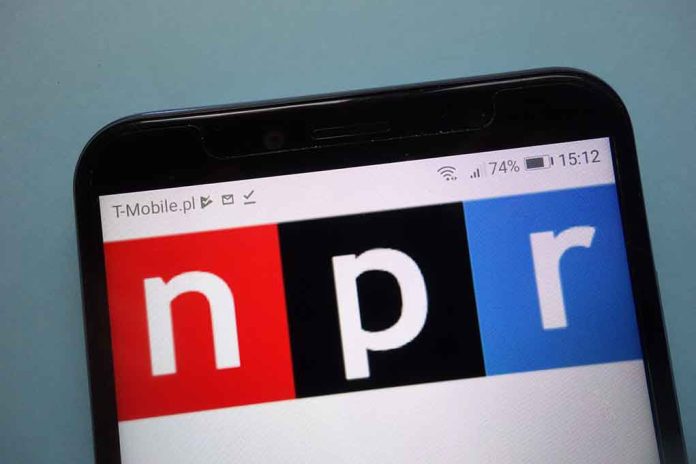 (ReliableNews.org) – According to Twitter's help center, the company labels certain accounts as state-affiliated if they meet certain parameters. The delineation means that the social media company believes the account is controlled by government representatives, state-affiliated media entities, or individuals related to such agencies. Twitter not only slaps a label on the accounts but also flags tweets from the organization. Before Tesla CEO Elon Musk acquired the platform, Twitter's guidelines reportedly excluded "state-financed media with editorial independence" outlets like NPR and the BBC. However, the language excluding the entities is now gone.
On April 12, NPR announced it would not post to Twitter anymore because the social media company labeled the outlet as "state-affiliated media," matching accounts accused of spreading propaganda. Its 52 official feeds on the platform subsequently went silent.
More Details
After NPR complained to Twitter, Musk apparently admitted he might have made a mistake with the labeling. The platform subsequently changed the delineation to read "government-funded media," which the news source didn't like any better. NPR said it is a private, nonprofit company that received less than 1% of its budget from federally-funded sources. Still, it doesn't answer to the government. The outlet felt it necessary to silence itself on Twitter to protect its reputation. NPR CEO John Lansing said he would "never" place the company's content anywhere that would "risk [NPR's] credibility." Lansing doubts he could trust the platform with his company's content anytime soon — if ever — even if Musk was to change his mind on the matter.
Who Else Is Affected?
NPR isn't the first company to leave Twitter over similar disputes. Axios reported that CBS stopped using the platform for a time simply because Musk took over the organization. PBS received a "government-funded" label on April 8 and hasn't tweeted since. A PBS spokesperson said the company had "no plans to resume tweeting." The BBC also received the same labeling but Twitter recently changed the marker to read "publicly funded." In an interview with BBC News, Musk simply said the platform was "trying to be accurate."
NPR reporter Bobby Allyn said Musk told him that he was going to have Twitter add the "government-funded" label to many more institutions but didn't specify which ones would get the marker.
NEW: Label on NPR's main account changed to "government funded," and Elon tells me Twitter is "applying it to a larger number of institutions."

— Bobby Allyn (@BobbyAllyn) April 8, 2023
According to NPR, part of the reason it started to pull back from Twitter was because of Musk's habit of changing policies erratically and the declining culture of the platform.
Copyright 2023, ReliableNews.org