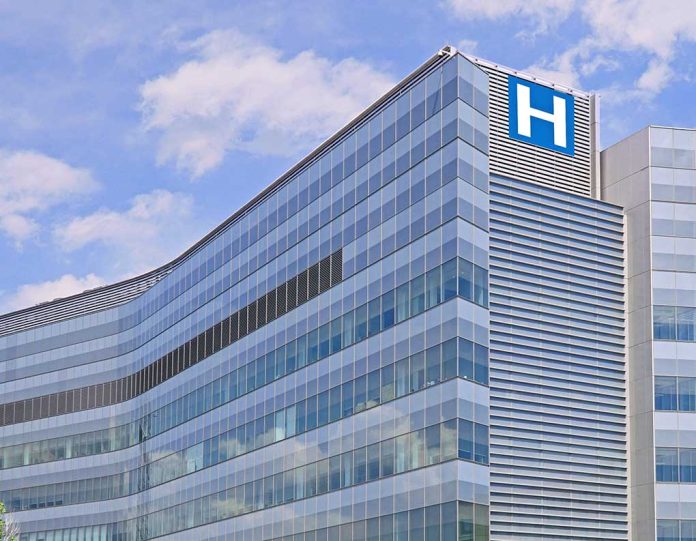 (ReliableNews.org) – Healthcare professionals have spoken about the toll the last few years have taken on their professions. In New York, the situation has gotten so out of control that nurses at two hospitals have gone on strike.
The saga started in late December when nurses at eight New York City hospitals announced they were going to strike if they did not receive what they wanted in contract negotiations. The New York State Nurses Association (NYSNA) has been in negotiations with the hospitals since September. Eventually, the majority of the teams agreed to a contract, except for Mount Sinai Hospital in Manhattan and the Bronx's Montefiore Medical Center.
On Sunday, January 8, the two hospitals spent the day negotiating with the NYSNA. As night fell, it became apparent they weren't going to reach a deal. CBS News reported a statement from the union which claimed, "Nurses don't want to strike." It went on to accuse the hospitals of pushing the healthcare workers to take action because they have allegedly refused to "address the desperate crisis of unsafe staffing that harms [their] patients."
The next morning at 6 a.m., nurses started walking out of the two hospitals. The union released another statement telling patients to go to the hospital if they feel sick, then join the picket line afterward they received appropriate care.
To all of our patients, to all New Yorkers, we want to be absolutely clear: If you are sick, please do not delay getting medical care, regardless of whether we are on strike. In fact, we invite you to come join us on the strike line after you've gotten the care you need. pic.twitter.com/019D03aalS

— NYSNA (@nynurses) January 9, 2023
The strike involves over 7,000 nurses who have complained about subpar wages and burnout. Lorena Vivas, a 19-year veteran nurse, told The New York Times her coworkers were really striking because they "want patient safety." She explained that she works in the ICU and is only supposed to care for up to two patients, but instead is usually stuck caring for three or four.
At Mount Sinai, there are reportedly hundreds of unfilled job openings as the hospital is struggling to recruit nurses to fill the jobs. Montefiore Medical Center condemned the strike, accusing the union of walking away from a 19.1% wage increase and the creation of over 170 nursing jobs to ease the patient load. Prior to the strikes, the hospitals diverted patients to other hospitals and brought in more staff members to help pick up the slack.
Copyright 2023, ReliableNews.org