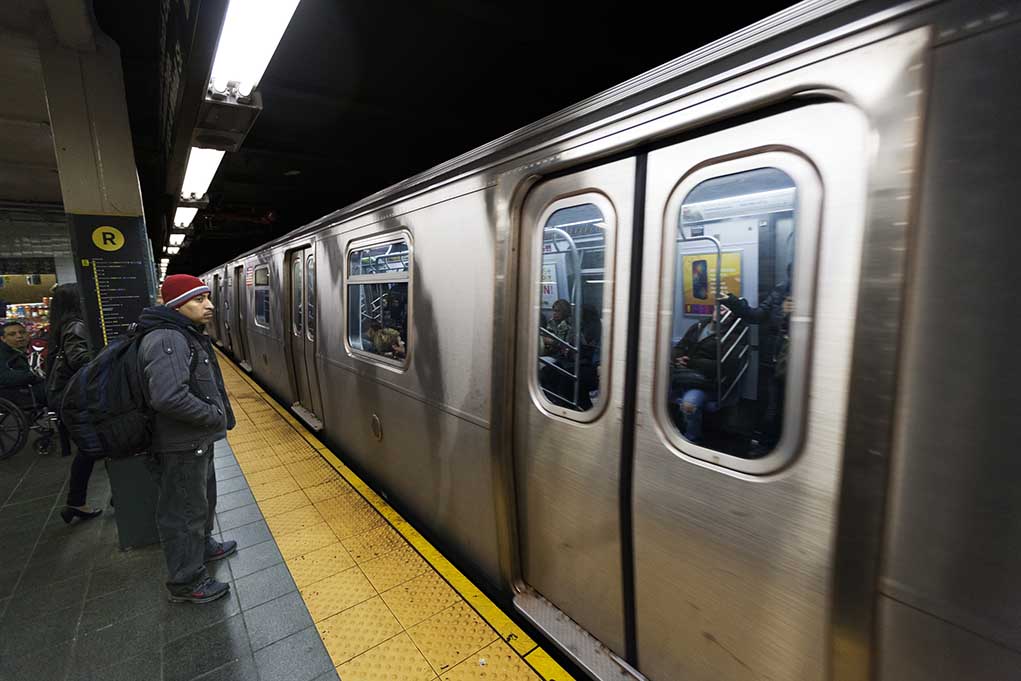 (ReliableNews.org) – On the morning of April 12, a man in a gas mask entered the N train in Brooklyn, New York, on its way to Manhattan, released smoke bombs, and opened fire on the passengers. The next day, police arrested 62-year-old Frank R. James after a short manhunt and charged him with a terrorist or other violent attack offense. A look into the suspect's alleged Facebook page and other social media give a disturbing account of what may have fueled the man's outrage.
Peeking Inside the Mind
According to Heavy.com, James shared a YouTube video highlighting violent crimes in the subway system and made subsequent commentary about crime in New York City. In the video, he spoke about how most of the mentally ill homeless population are Black, and the people sent to help them were making things worse.
Heavy.com posted some details about another video allegedly shared by James. Apparently, it was the story of a mass shooter at Molson Coors, Anthony Ferrill, claiming he was discriminated against because he was Black, calling the majority of white people racist.
The site also believes it found another Facebook page filled with images of rising gas prices, crime, and guns.
The Justice Department confirmed James posted several YouTube videos about the subway system in New York, calling for the mayor to solve the "homeless situation" in the city. The report said he also believed several conspiracy theories and threatened to shoot people.
The Events in Brooklyn
According to the person sitting on the subway next to James, Hourari Benkada, the shooter told people to "start running" before tossing a smoke bomb and firing into the morning travelers. Another witness, Catherine Garcia, said he likely couldn't see where he was shooting because the air was filled with "black smoke." Heavy.com reported she told The Daily News she prayed the suspect wasn't going to "execute" them all.
Officials from the New York Police Department said James allegedly fired at least 33 times and probably would have kept going had his gun not jammed. That blessing stopped the shooter in his tracks. The bizarre, violent, and apparently planned action led to 10 victims with gunshot wounds and 19 others injured.
NYPD found a can of pepper spray, gas canisters, fireworks, gasoline, smoke grenades, and a hatchet at the scene.
Search warrants issued after James' capture revealed a trove of weapons, ammunition, and smoke canisters on his properties. If found guilty, he faces life in prison.
Copyright 2022, ReliableNews.org