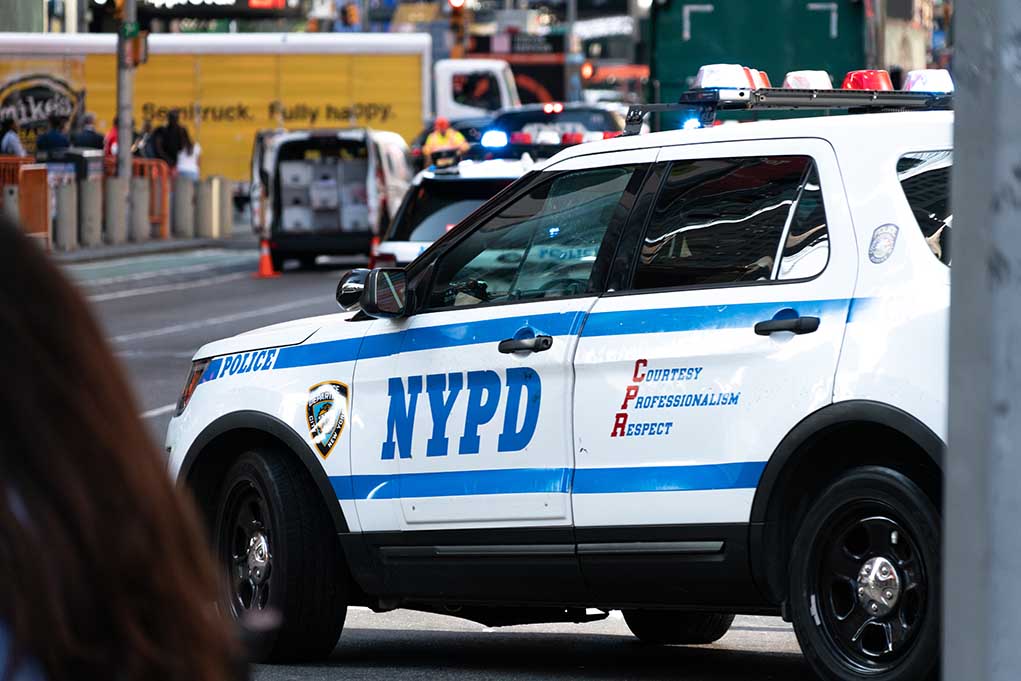 (ReliableNews.org) – The murder of 51-year-old Orsolya Gaal, a mother of two, has gripped the nation. Police have recently revealed more about her killer and the horrific way her life was taken from her.
According to authorities, the NYPD received a phone call from someone in the park on Saturday, April 16, about a duffel bag covered in blood on a sidewalk in Queens. When officers arrived, they found Gaal's body stuffed into the bag; she'd been stabbed nearly 60 times in the torso, neck, and arm. Police followed a blood trail on the ground to her house where her 13-year-old son was inside. The woman's husband was in Portland with the couple's 17-year-old son checking out colleges.
Neighborhood surveillance video showed a shadowy figure wheeling the duffel bag that contained Gaal's body down a sidewalk just after 4 a.m. on Saturday.
Authorities believe Gaal's killer knew her and had access to her home. Police think she met up with the suspect on Friday night after telling her younger son she was going to a show. Officers think the suspect grew angry and attacked the woman.
In a bizarre twist in May 2020, Fox News reported her husband, Howard Klein, called 911 and told the dispatcher his wife was missing. She had gone for a walk around midnight and never came home. He later phoned 911 to say she had been found.
Law enforcement is now offering a $3,500 reward for information leading to the killer.
Copyright 2022, ReliableNews.org