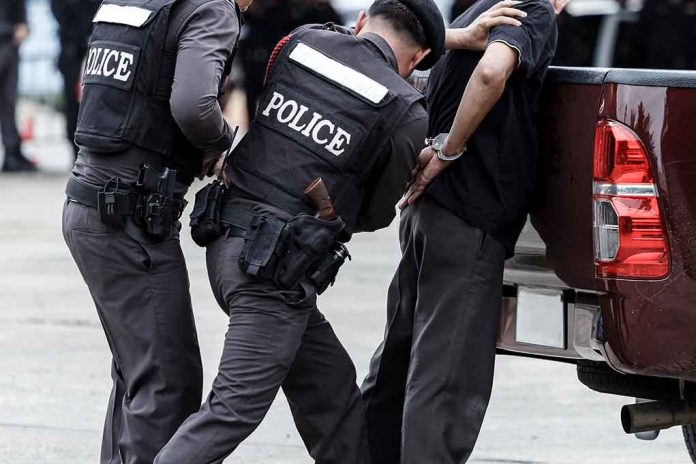 (ReliableNews.org) – The murder of Queens mom, 51-year-old Orsolya Gaal, shocked the nation last week. A man walking his dog found her body stuffed inside of a bloody duffel bag on Saturday, April 16; she'd been stabbed almost 60 times. Law enforcement finally made an arrest less than a week after the discovery.
The NYPD arrested 44-year-old David Bonola for the gruesome crime. Officers said he admitted to having an on-and-off relationship with the married mother of two for the last couple of years while working as a handyman for the family. He was at their home that night to talk to Gaal about their relationship. At some point, he allegedly became enraged and started stabbing her. After killing her, he put the body inside the duffle bag that was later found.
A handyman who was having an on-and-off affair with a Queens woman stabbed her dozens of times in the basement of her home, stuffed her body into a duffel bag, and dumped it at the edge of a park, according to police. https://t.co/sbH3Nz3zIL

— FOX 9 (@FOX9) April 21, 2022
Police were allegedly tipped off when they saw a note on the fridge that said, "GET A NEW HANDYMAN." That caused the police to look into the old handyman, Bonola.
According to a Fox News exclusive, Bonola came to the US from Mexico 21 years ago. Two sources reportedly told the news that he was illegally present in the US when he allegedly committed the murder. However, that hasn't been confirmed by law enforcement but ICE has put a detainer on him.
Copyright 2022, ReliableNews.org