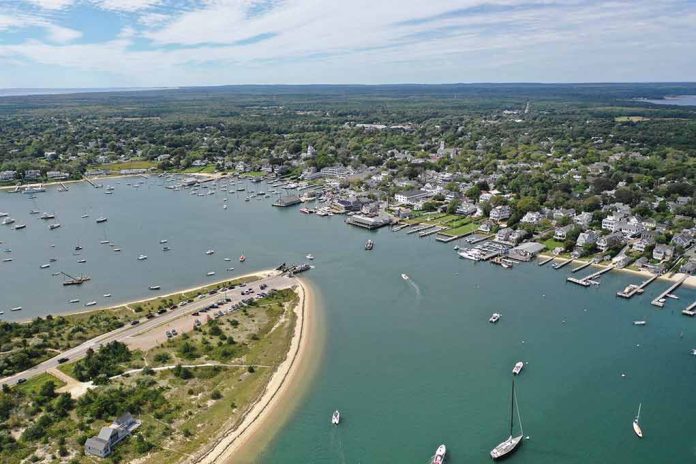 (ReliableNews.org) – When former President Barack Obama and First Lady Michelle Obama left the White House in 2017, they asked sous chef Tafari Campbell to come with them. He agreed and went to work for the family. Unfortunately, the talented chef has cooked his last dish.
On Sunday, July 23, emergency services on Martha's Vineyard responded to a call at the Edgartown Great Pond, a lake on the island. According to the call, a paddleboarder was struggling in the water and went below the surface. Then the person "submerged and did not resurface." The Massachusetts State Police, US Coast Guard, and other agencies descended on the lake and began searching for the missing person using sonar, divers, planes, and boat crews.
Authorities suspended the search at one point during the night but picked up the next morning. Just before 10 a.m., officials announced they found a body floating about 100 feet from shore in about eight feet of water. The victim was later identified as Campbell, who was in the area visiting. He died a short distance from the Obamas' summer home, but the couple was not on the island at the time of his death.
When news broke about Campbell's death, the Obamas released a statement expressing sorrow for the loss of their chef. They said he was a "beloved part of [their] family." They talked about how he went to work for them after they left the White House and said he'd been "part of [their] lives ever since." The former first family said their "hearts are broken that he's gone."
Campbell's wife, Sherise, posted a message on Instagram about his death on Tuesday. She said her heart was "broken," and their family was changed forever. She asked everyone to pray for her and their families as she deals with the loss. The couple had twin boys.
Copyright 2023, ReliableNews.org