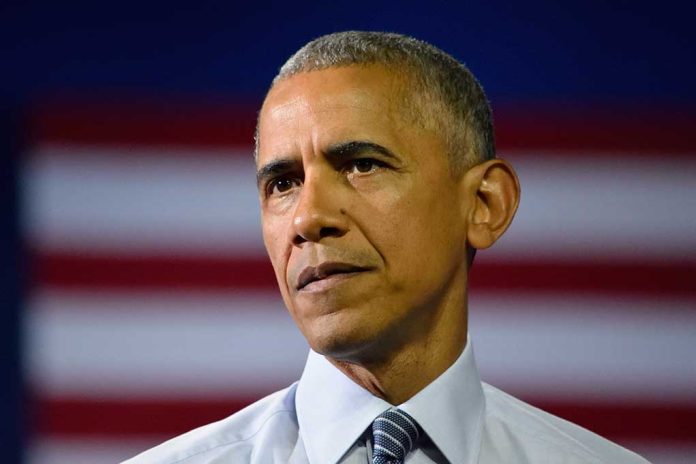 (ReliableNews.org) – Former President Barack Obama and former First Lady Michelle Obama may be parting ways with Spotify, according to Variety. The couple's production company, Higher Ground, is seeking a new home for the future of the Obamas' podcast series, ending a deal with the Swedish company that was first inked in 2019.
There are conflicting reports as to why the Obamas and Spotify will part ways. Variety reports they are unhappy with the platform's exclusive terms. They're seeking to promote their product as widely as possible. For that reason, Variety says Spotify declined to offer Higher Ground renewal terms.
.
Spotify declines to renew Obamas podcast contract: reporthttps://t.co/Y1lpQQnkbM

— Fox News (@FoxNews) April 21, 2022
Spotify also wanted the Obamas to appear personally in more of the company's podcasts. "The Michelle Obama Podcast" was once the most listened to spot on the platform and "Renegades: Born in the USA," conversations between the former president and The Boss Bruse Springstein received rave reviews. That kind of programming is what Spotify desires most.
Higher Ground is currently in talks with Audible from Amazon and iHeart Radio. Podcasts appearing on those platforms would most likely make their way back to Spotify through other carriers. When their contract ends, Spotify will retain the rights to the episodes already aired.
Copyright 2022, ReliableNews.org