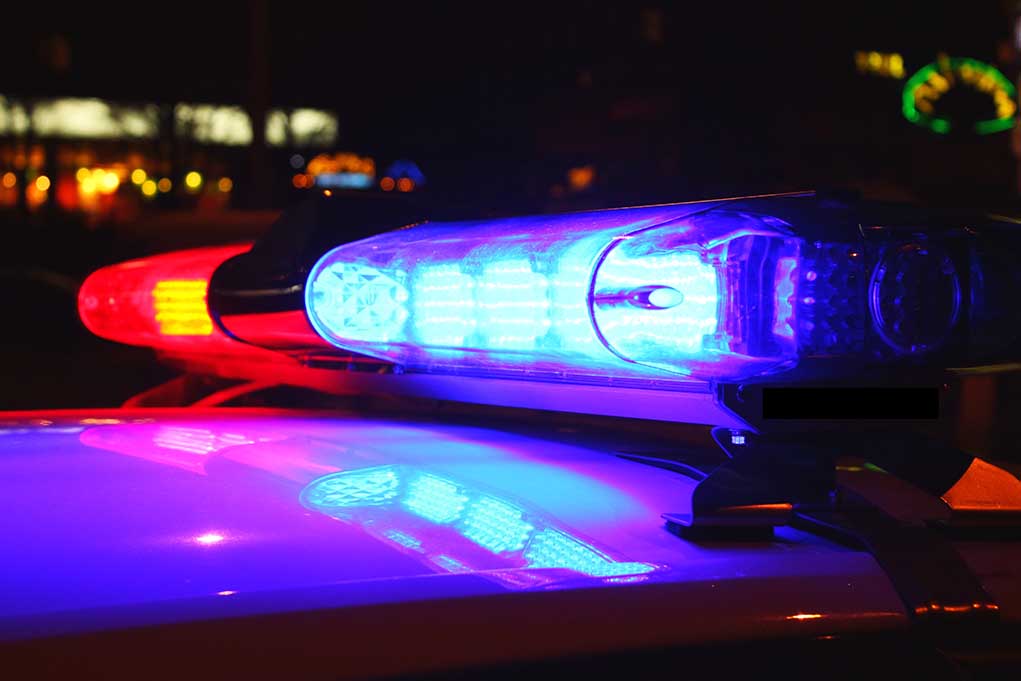 (ReliableNews.org) –  Oregon State Police Sergeant Marcus McDowell was found suddenly dead in his patrol car in front of his own home last Tuesday. The State Medical Examiner's Office determined he died from a self-inflicted gunshot wound. State police said they were "grief-stricken" by the loss of the sergeant.
OSP grief-stricken by the loss of Sergeant Marcus McDowell- Wallowa County-https://t.co/hZv28Loijt pic.twitter.com/jlmUmkh8ll

— Oregon State Police (@ORStatePolice) March 31, 2022
According to Oregon Live, the Oregon State Police also expressed their condolences to the sergeant's family, friends, and colleagues. The department said McDowell was "respected by all," especially those who he worked with throughout his 17 years with the force.
Wallowa County Sheriff Joel Fish told Oregon Live the investigation is ongoing but said McDowell had "made notice" of his suicide; he didn't elaborate on what exactly that meant. Reports have not revealed a motive for the sergeant taking his own life, but he was reportedly in divorce proceedings with his wife of 24 years.
In 2019, the last year before the pandemic, 157 law enforcement officers died in the line of duty. However, Blue H.E.L.P. reported 197 officers died by suicide. In the first three months of 2022, 36 cops have already taken their own lives.
If you or someone you know is feeling suicidal, please reach out and ask for help. Help is always available. Call 1-800-273-TALK (8255), text HOME to 741741, or go to suicidepreventionlifeline.org.
Copyright 2022, ReliableNews.org