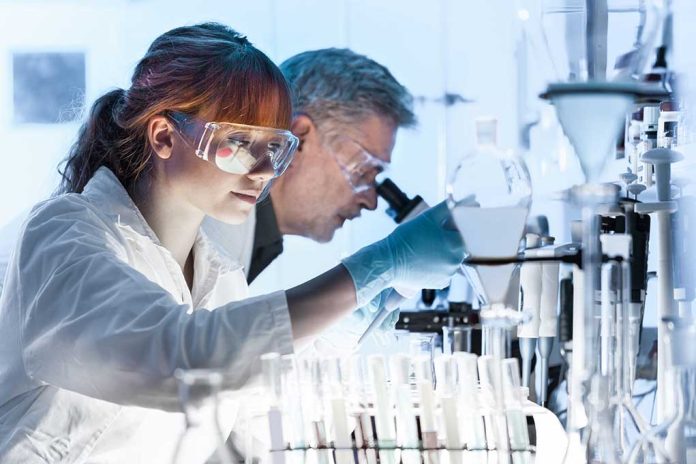 (ReliableNews.org) – There's no doubt, the last three years have been rough. Isolation has been a significant issue as people tried to stay healthy. A new study shows something fairly simple can help boost mental health.
In January, the study was published in the Communication Research journal. The study included 900 participants from five universities. The conversations took place before, during, and after the lockdowns that happened over the last few years.
Researchers told the participants they should engage in a series of communication behaviors each day, meaningful talk, catching up, showing care, joking around, valuing others and their opinions, listening, and offering sincere compliments. At the end of each day, they were told to report their well-being, anxiety, feelings of stress, loneliness, the quality of their day, and whether they felt a connection.
This was a really fun project to be a part of, and excited to see it out in print: https://t.co/v72P8tDDRT

In the study, we tested to see what communication strategies can improve daily well being.#NewResearchAlert #AcademicTwitter #COMResearch

— Dr. Natalie Pennington (@natpenn) January 30, 2023
The participants revealed that no matter which behavior they practiced, having a conversation had a positive impact on their overall well-being.
According to Healthline, experts said the conversations a person has can vary. They don't have to be in-depth or long. Instead, people should strike for any communication, even if it's just for a few moments. Clinical Assistant Professor Thea Gallagher, who works at NYU Langone Health's Department of Psychiatry, suggested reaching out to your friends while in the car, She advised they look for other "small moments of connection."
There is a possibility that the act of reaching out to others might be hard for people who are introverts or have social anxiety. Gallagher explained that sometimes people with those issues "talk themselves out of connections," but they need to make sure if they avoid meaningful conversations, it's not because of their mental health problems.
Small steps to connect to other people can become very meaningful, but they should be intentional. So, take some time every day, call a friend or a family member and have a conversation.
Copyright 2023, ReliableNews.org